Following the sad news of the death of Her Majesty, The Queen, announced by Buckingham Palace today, The Chair and Directors of The Clapham Junction BID have cancelled The St John's Hill Late Summer Festival, due to take place this Sunday, 11th September, as the country goes into a period of national mourning, as a mark of respect to our much-loved monarch. The Board will consider rescheduling the Festival at a later date this year.
XXXXXXXXXXXXXXXXXXXXXXXXXXXXXXXXXXXXXXXXXXXXXXXXXXXXXXXXXXXXXXXXXXXX

This September sees the return of the St John's Hill Late Summer Festival on 11th September and you're all invited!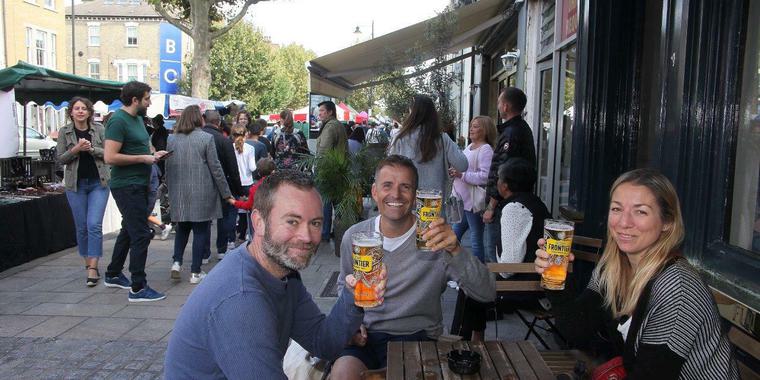 Come down and join in the Festival Fun where you'll find themed areas for the different business sectors; pop-up stalls; street food; arts and crafts; competitions; a fitness area; costume characters; magical stiltwalkers; jugglers; a roaming puppeteer/story teller; live music; buskers and DJs from Riverside Radio who will be broadcasting live.

The Mayor of Wandsworth, Cllr Jeremy Ambache will officially open the event at 11am.
Live music includes opera singing from the Bluebelles; Tara Flanagan who will be debuting her new single; musician/singer-songwriter, Billy Keane; 10 year old drummer and star of Britain's Got Talent, Aldrexter Barroga; Joanne Castro Gower; plus five more bands – watch this space!
The children's entertainment area includes: a Bungee Trampoline; Minions™ Hook A Duck; Face Painting; Carousel Fairground and a dog show (all on Spencer Road, just off St John's Hill SW11 1TQ – see full details below). It's guaranteed to be a fabulous day out for the whole family!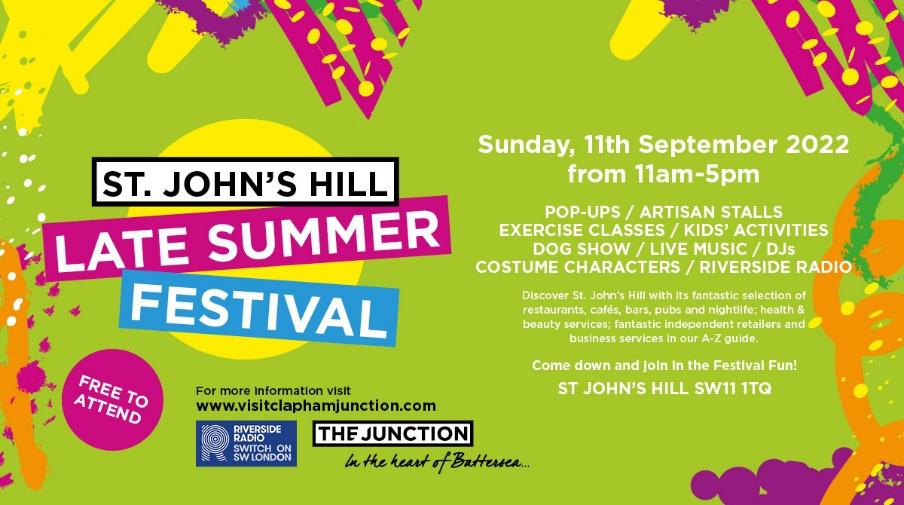 The Festival is a great opportunity to discover St John's Hill with its fantastic selection of restaurants, cafés, bars, pubs and nightlife; health & beauty services; wonderful independent retailers and business services. Come and meet local shop owners who'll be throwing their doors open and welcoming visitors throughout the day!

Download our handy A-Z guide here…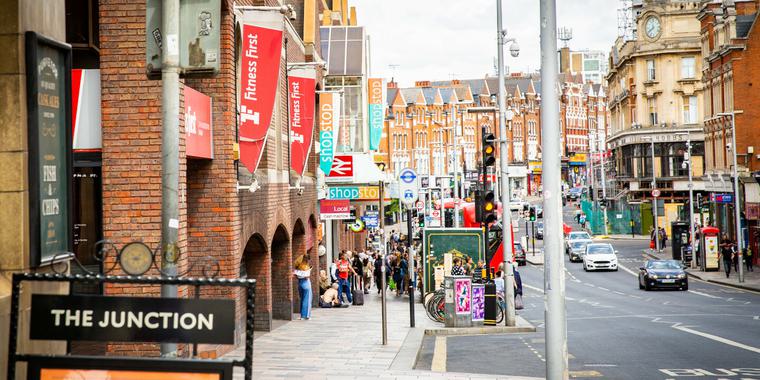 Calling All Clapham Junction Canines!
Join us on Sunday 11th September at Spencer Road (on the corner of St John's Hill SW11 1TQ) at 12.30pm for The St John's Hill Late Summer Dog Show, part of the St John's Hill Late Summer Festival. Registration for classes is from 11am. It's free to come along to the Festival, but you will need to pay to enter the Dog Show on the day – fee per class is £2.00 and proceeds will be donated to The Junction Elite Project, a local charity which ensures that as many youths as possible, from all backgrounds, have access to the benefits of sport.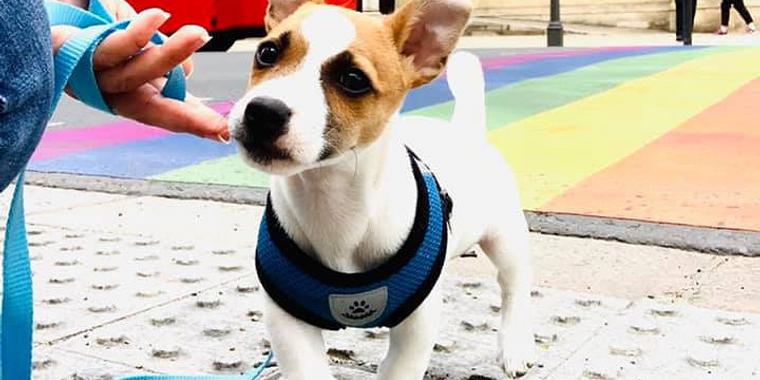 Image credit: Anna Stojecka Photography
With classes ranging from Best Rescue to Prettiest Bitch and Dog with the best Tricks to Best Veteran, every dog is welcome – big or small, pedigree or mutt, young or old! A community dog show that celebrates our wonderful Battersea hounds!
Class categories:
1. Prettiest bitch
2. Most handsome male
3. Cutest puppy (6-12 months)
4. Best veteran (+7 years)
5. Best junior handler (6-16 years)
6. Best rescue
7. Best pedigree (all sizes)
8. Best mixed breed
9. Dog with the best tricks
10. Overall winner
Rosettes for 1st-6th places (classes 1-9). The overall winner and runner-up will receive a prize from Pads Paws and Claws. Please could all dogs be kept on a lead and under control at all times.