This week, we are making 'staying in' the new 'going out', with a selection of top movie recommendations to help you switch off, relax and lose yourself in another world for an hour or two. And, to complete your night in, we've thrown in a side order of favourite dishes that can still be sourced from local restaurants via delivery or takeaway.

With so many flexible streaming services available and, of course, good old terrestrial TV, there is plenty to keep you and the family entertained in the comfort of your own home; from comedy, romance and feel good movies to action, suspense and drama. Here is just a taster of what's out there…
PAN-ASIAN WITH NETFLIX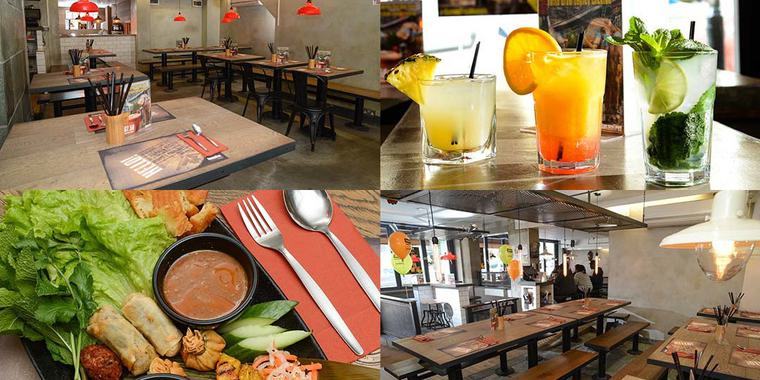 Image credit: Banana Tree
Street style food with Vietnamese, Thai, and Indonesian influences can be found at Banana Tree. Offering an appetising selection of tasty bites and small plates, soupy noodles and delicious curries, you'll also find a comprehensive choice of vegan dishes.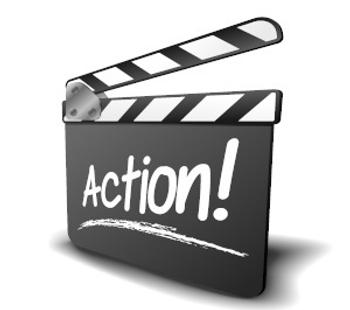 Movie Pairing:
Discover a full list of Netflix movie highlights here.
ITALIAN WITH AMAZON PRIME
Movie Menu: Osteria Antica Bologna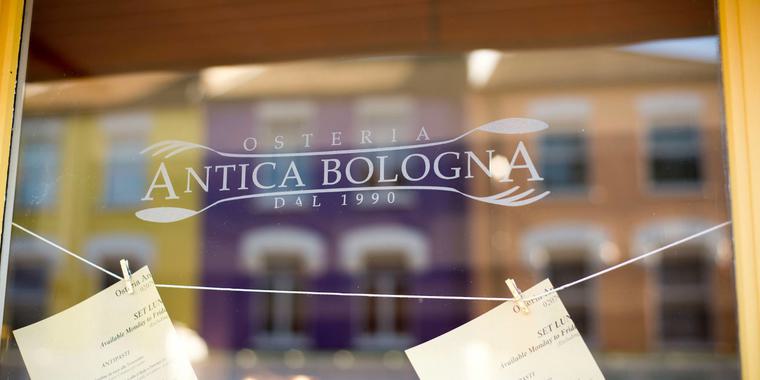 Image credit: Osteria Antica Bologna
For all things Italiano, Osteria Antica Bologna has launched a new takeaway menu which includes antipasti, paste, zuppa e risotto, carne e pesce and dolci.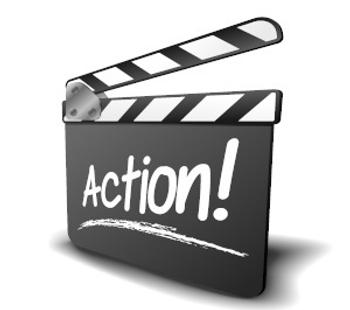 Movie Pairing:
THAI SPICE WITH NOW TV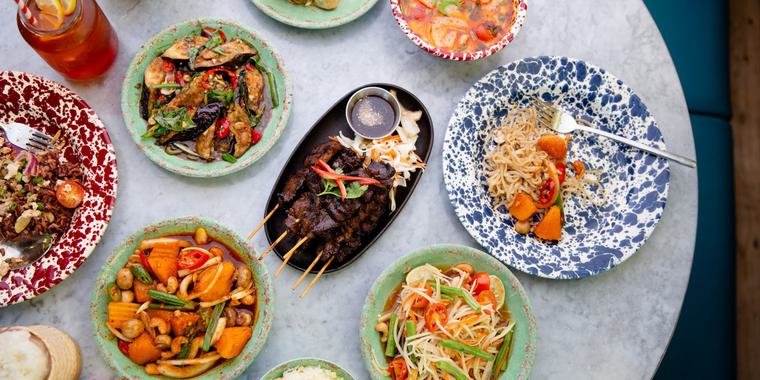 Image credit: Rosa's Thai Cafe
A little bit of spice may be the order of the day and local gem – Rosa's Thai Café – certainly delivers with its mouth-watering menu of sizzling Thai food.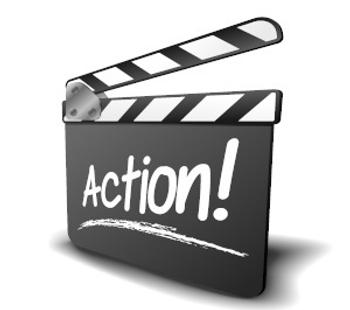 Movie Pairing:
These and hundreds more movie highlights, including a premiere a day, can be found here.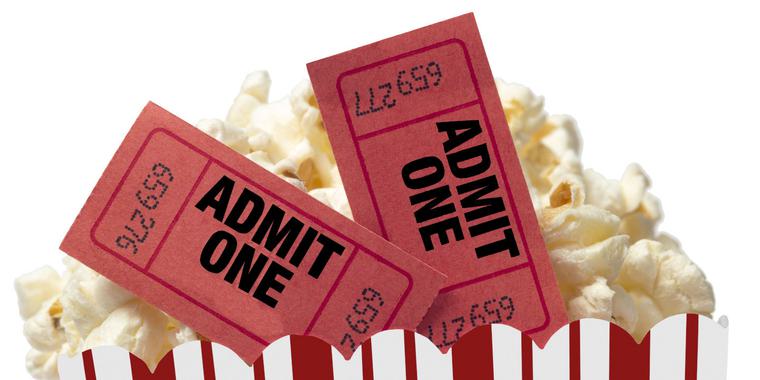 If you fancy making movie night into a movie marathon, you'll find more excellent recommendations and daily tips on Buzzfeed.com

To discover the full list of eateries which are cooking up a storm, ready to devour on movie night, visit our Delivering to Your Doorstep blog page.
In the meantime, sit back, relax, pop some corn and enjoy.