National Fitness Day on Wednesday 23rd September is the most active day of the year when we, as a nation, celebrate the role that physical activity plays in our lives. It's when people of all ages, backgrounds and abilities are encouraged to come together to celebrate a fun-filled day of fitness!
Incorporating fitness into our lifestyles not only improves our physical health, it also has an incredible effect on our mental wellbeing, helps us to build confidence and, of course, gives us new social connections.
So, get your neon Lycra at the ready and be prepared to celebrate all things fitness in Clapham Junction where you'll find plenty of ways to fire up those endorphins and to get you moving…
GYMS & FITNESS STUDIOS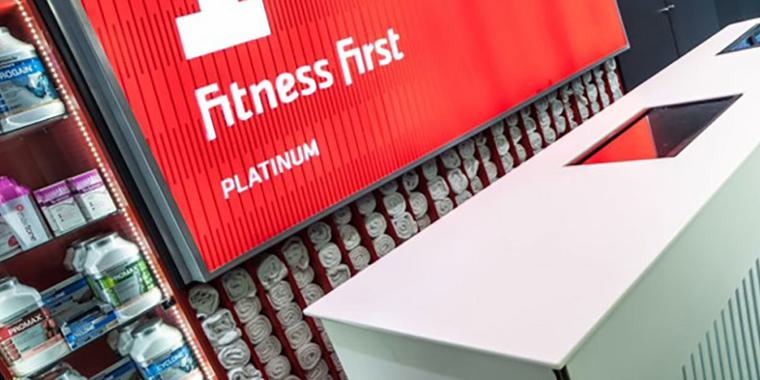 Image credit: Fitness First

You don't need to be a dedicated gym bunny to enjoy the health benefits of a gym and, fortunately, many of our local fitness centres offer flexible packages to work around your busy lifestyle. Fitness First, on Lavender Hill and St John's Hill, are celebrating Fitness Week with a complimentary Day Pass, giving you an opportunity to sample something new and switch up your fitness routine. Simply fill in the online form here and you can experience a range of inspiring classes – from Assault Bike and Body Pump to Body Balance and Yoga – all absolutely free.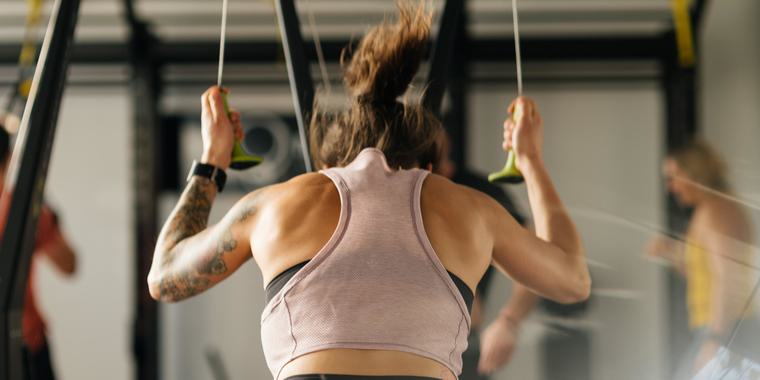 Image credit: Milo and The Bull
Now that the kids have gone back to school, Milo and The Bull on St John's Hill are tempting mums on the go with a fabulous offer on off-peak classes, Monday to Friday for two weeks – for just £25. It's the perfect opportunity to treat yourself to a simple, honest and holistic approach to health and fitness, with classes that are designed to build you, not break you!
BOXING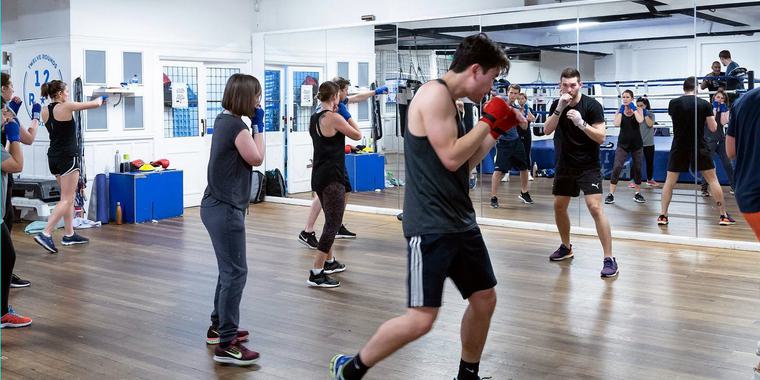 Image credit: 12 Rounds Boxing

Boxing is a superb way to get fit and help us deal with life's inevitable punches. Across the road from Clapham Junction station, 12 Rounds Boxing offers classes for beginners through to pro-boxing coaching. The Boxing Fundamentals course is designed for newbies who want to pull on the gloves, sample some drills and improve their overall fitness. And, for the budding boxers in your family, Kids Boxing is a great introduction in a fun and social environment, with classes for 7-10 year and 11-15-year olds.
CYCLING & SPIN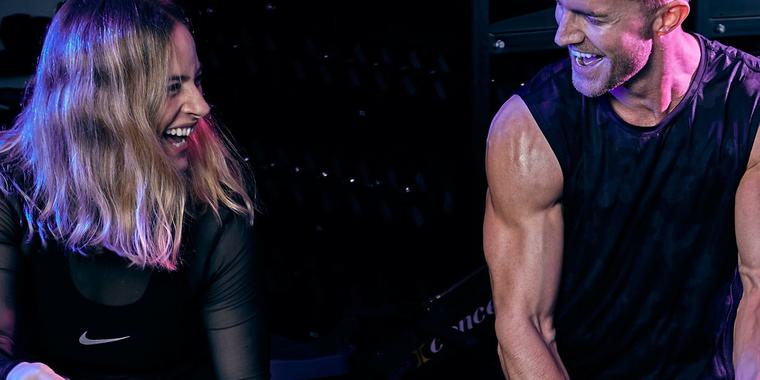 Image credit: Psycle London

Psycle London was first launched as the original single ride studio, designed to get people hooked on the transformative power of movement to help them become healthier, happier and more energetic. These days, it's a multifaceted global health and fitness brand offering high intensity 'ride' classes to push you beyond the limits of an average spin class, along with barre, strength and yoga sessions. Book your class at the Battersea Rise studio here.
YOGA & PILATES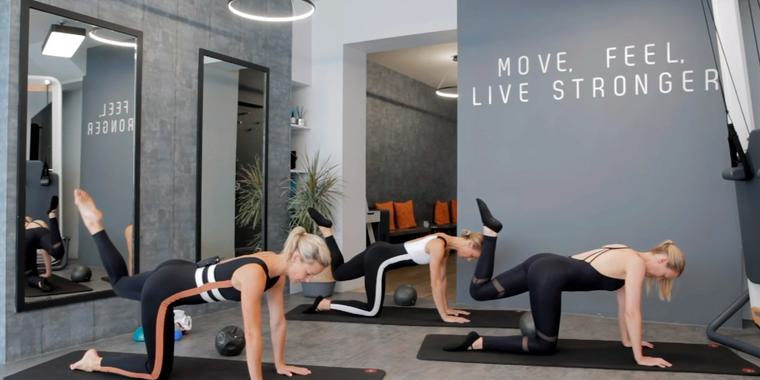 Image credit: Four Sides London

If you prefer a little mindfulness 'me' time with the occasional 'Om', Sadhana Yoga and Wellbeing are offering live-streamed yoga and movement classes, giving you the 'flexibility' to tune in when it suits you, from wherever you are. Better still, they're currently offering a free 14-day trial so, get ready to practice your downward dog!
Over on Northcote Road, Four Sides London will get you working on your physical strength, posture and flexibility. The class size for Pilates is currently limited to three, however, the Group Mat Pilates classes continue to run online, allowing you to enjoy dynamic, energetic, inventive and enjoyable workouts from the comfort of your own home. The perfect way to take a little time out from daily life.
FITNESS GEAR & SUPPLEMENTS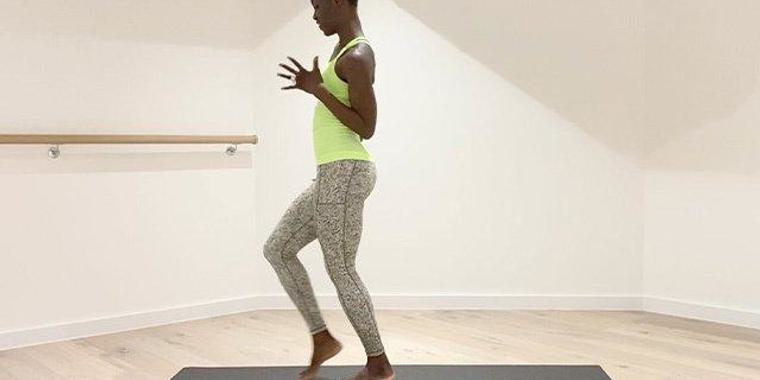 Image credit: Sweaty Betty

Now you've got your class booked, you need to look the part. Whether you're inclined to be 'all the gear, no idea' or simply want leggings that don't expose your favourite pants during the Mountain Pose – Clapham Junction has you covered…
Sweaty Betty | TK Maxx | Marks & Spencer
And finally, let's not forget the fuel that will power your active lifestyle. From wholesome food to energising juices and essential vitamin supplements, what you put into your body is just as important as the exercise you choose.
At Windfall Natural, a chat makes all the difference. Tailored guidance is at the heart of what they do, and their fully qualified nutritional therapists are on hand to listen and offer nutritional advice. Don't forget, Clapham Junction is also home to these great sources of nutrition and supplements…
Holland & Barrett | Wholefoods | The Source Bulk Foods | Joe and The Juice | Boots | Superdrug | Goys The Chemist | Robards Pharmacy | Clarke Pharmacy | Northcote Pharmacy
In accordance with Government guidance, gyms and fitness studios are adopting Covid-safe policies to ensure your safety. Please always check with the venue for full details as this may affect class sizes and timetables.
#Fitness2Me #Fitness Day