Independents and small businesses are at the very heart of our vibrant community, here in Clapham Junction. That's why we are supporting #ShopLocalWeek and asking residents and visitors to show their support by shopping local, eating local and generally enjoying local!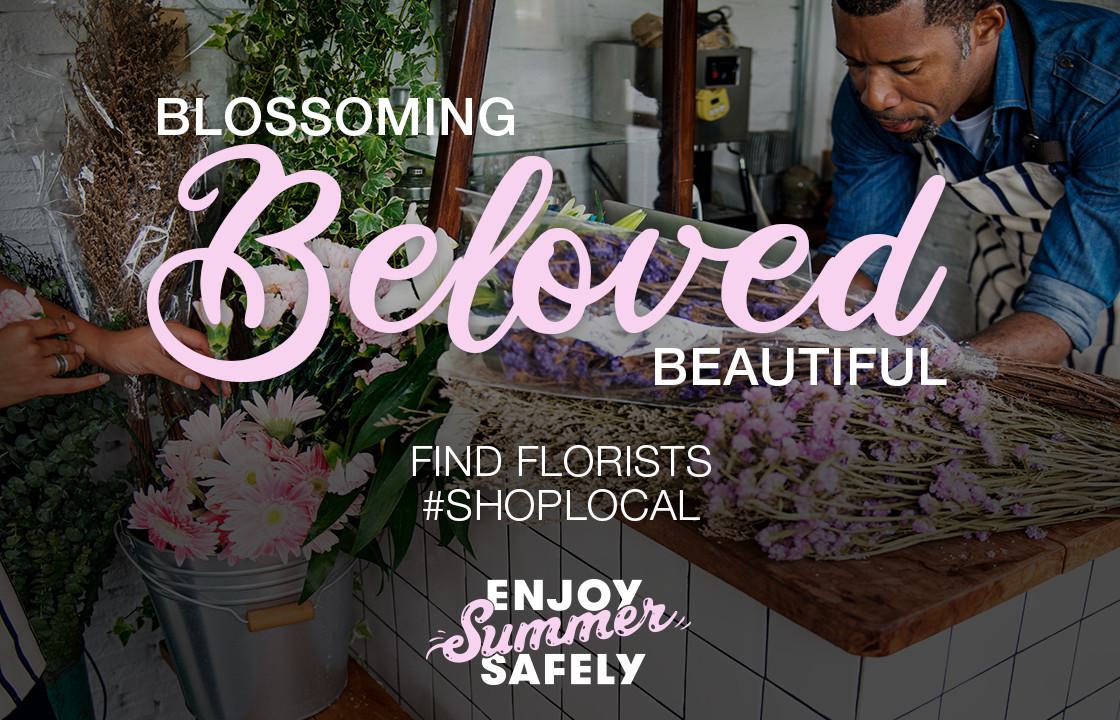 As part of the latest Government initiative, shoppers across the UK are urged to do their bit and take part in Shop Local Week (10-16 August) to help local businesses rebuild from the coronavirus pandemic.
Shop Local Week is part of the Government's Enjoy Summer Safely campaign, encouraging people to get back to the way of life they have missed, while following safety guidelines.
From popping into a local family-run bakery for a loaf of bread, or buying a quirky gift from an independent shop, by shopping locally people can help local business owners and local communities get back up and running.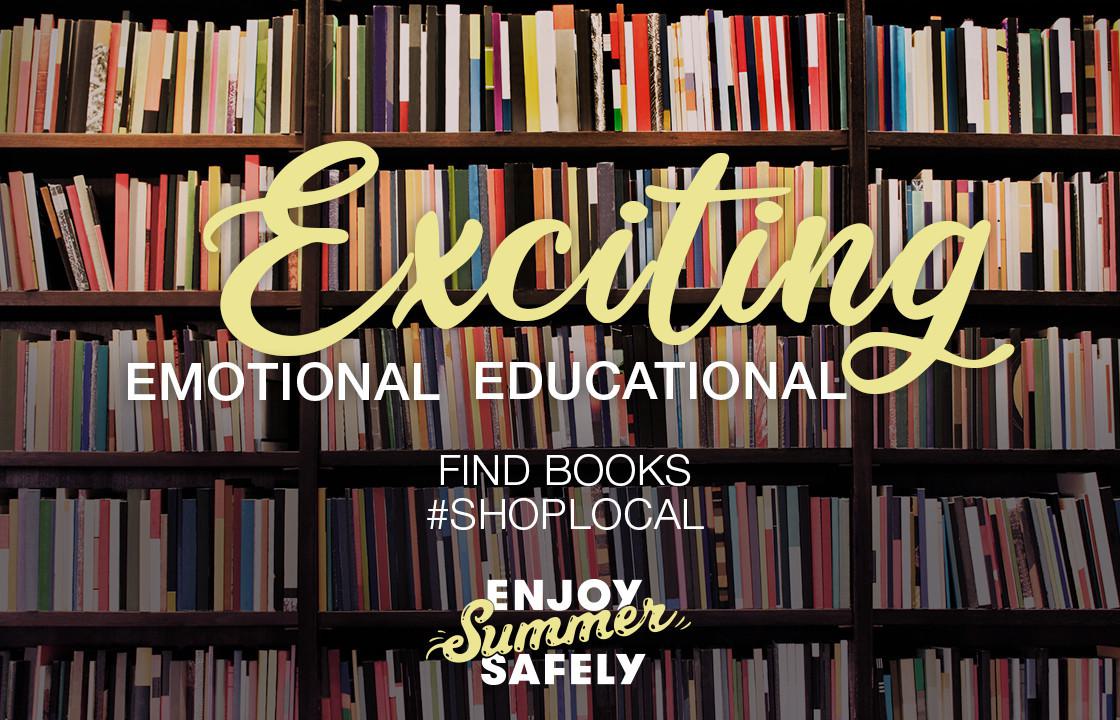 To help kick off Shop Local Week, here are eight reasons why customers should visit the high street this week:
1. Help the high street and support the local economy
2. Save jobs – and create even more
3. Great deals
4. A safe way to shop with clear Covid-19 precautions in place
5. Preserving the heart of the community
7. A better shopping experience with local, friendly staff and familiar faces
8. Help the environment by sourcing local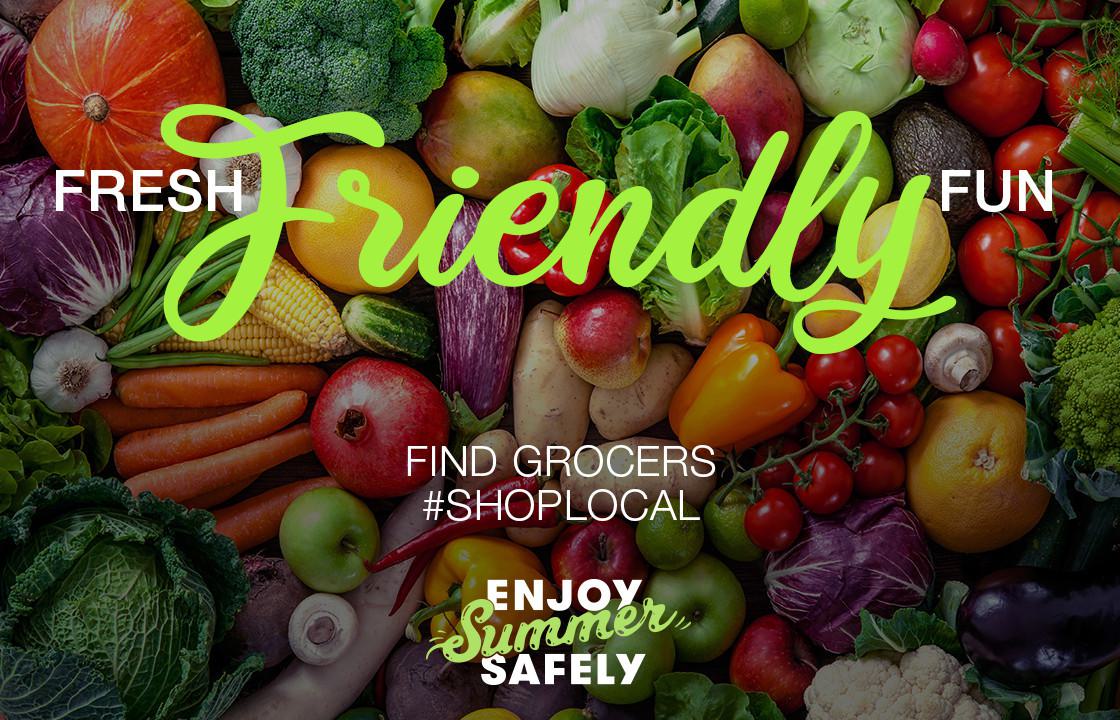 For full details of the Shop Local Week, click here. In the meantime, to find some of your friendly, independent and local shops, take a look out our directory here.
#ShopLocalWeek
#EnjoySummerSafely