Spring has almost sprung and with the green grass growing and flowers budding before bloom, this time of year inevitably inspires many of us to make a fresh start and breathe new life into our homes.
For some, a fresh start means upping roots and finding somewhere new to live. For others, it may be as simple as clearing the clutter and a lick of paint to transform the old into new.
Whether you refresh with subtle interior improvements, renovate with a major makeover or relocate to your new forever home, you'll find plenty of bright and breezy inspiration from both independents and more familiar high street names here in Clapham Junction.
REFRESH
Subtle changes often transform a room, so if you don't have time or budget for a complete makeover then a splash of paint, crisp new bedding and a focal piece of furniture could give you the fresh start you're looking for.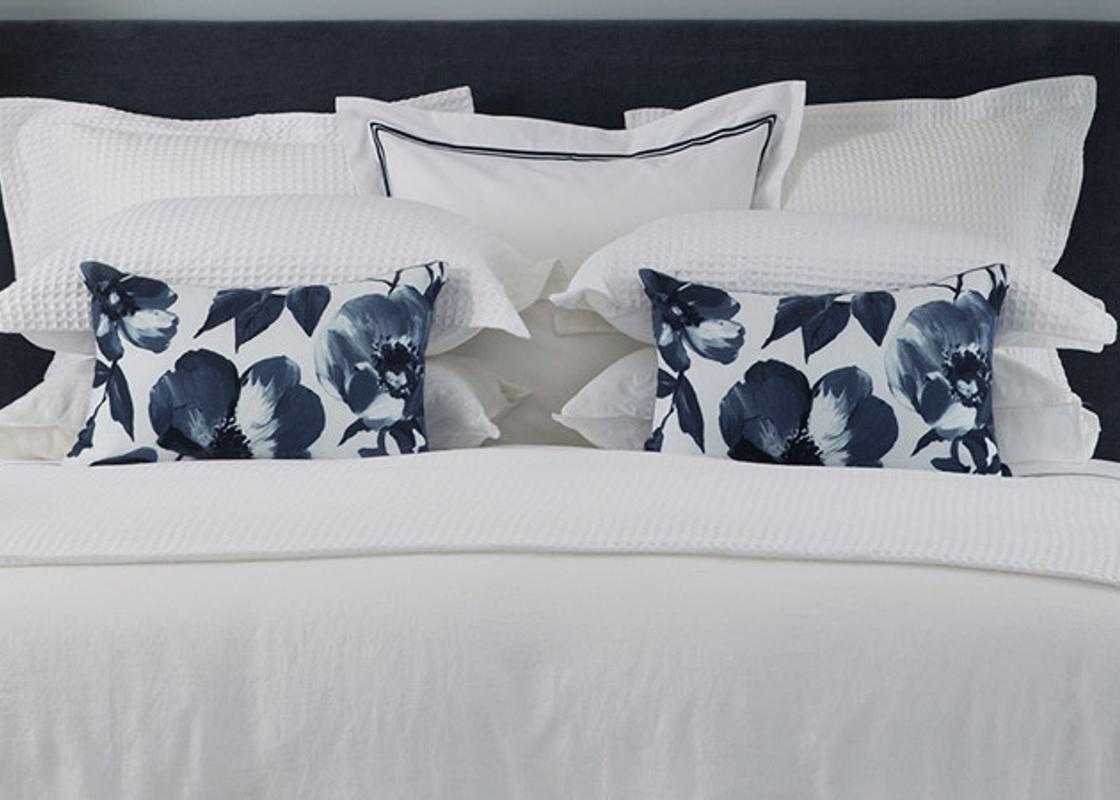 Image credit: Wallace Cotton
Northcote Road is home to Wallace Cotton – a beautiful bed linen and sleepwear brand based in New Zealand, best known for their naturally luxurious and impeccably crafted bed linen. Combining unique prints and thoughtful colour combinations, be bold and brighten your bedroom with blissfully crisp cushions and covers to create your very own stylish sanctuary.
Nearby, Farrow & Ball offer an extensive range of paint colours and finishes, sample pots, undercoats and primers, along with handcrafted wallpapers. And, to help you visualise how new texture and colour will infuse that spring feeling into your home, colour consultants are on hand to guide you through the process.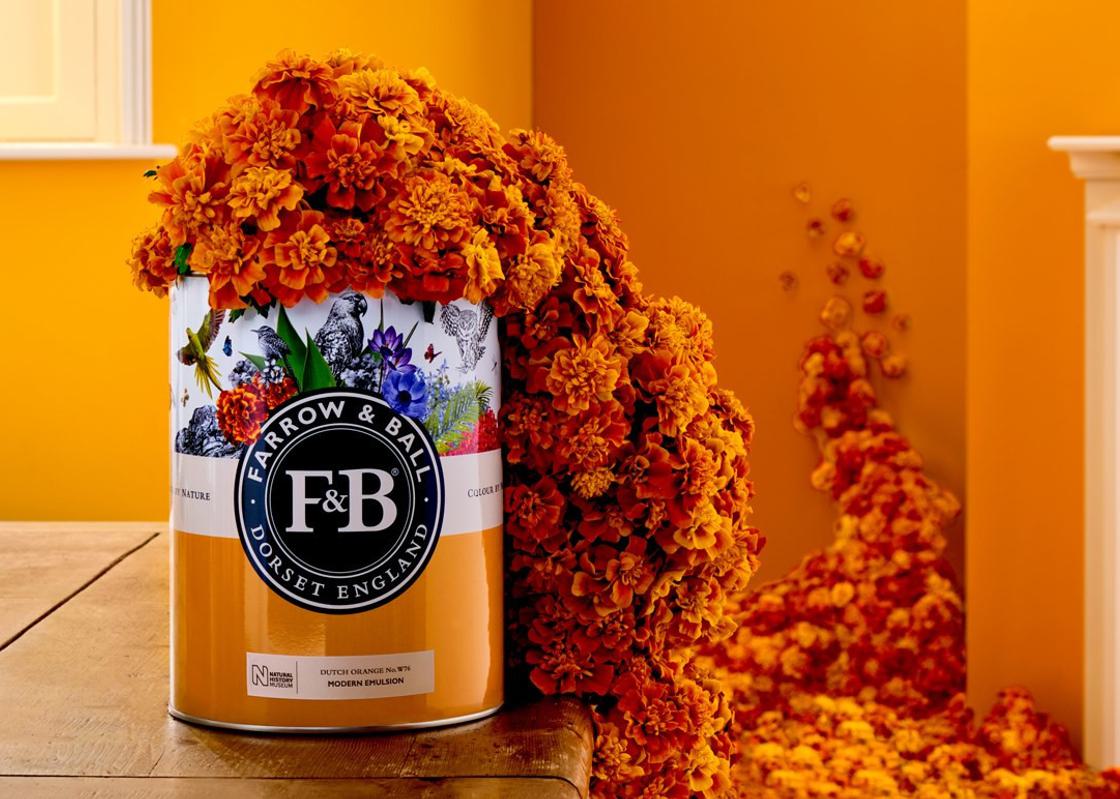 Image credit: Farrow & Ball
If old is your new, a select piece of antique furniture may create the focal point that you've been missing. From grandfather clocks to vintage collectables, Northcote Road Antiques is a modern-day mecca for the past. Or, for new with a vintage twist, Distinctive Chesterfields on St John's Road offers a crafted piece of English heritage with sofas that are built to the highest standards, using the finest materials available.
For the modern touch, visit Loungin' on Battersea Rise. Choose from a beautiful selection of sofas, corner units and armchairs to feature in your living or entertaining space, all of which can be customised and tailored to the exact dimensions you require.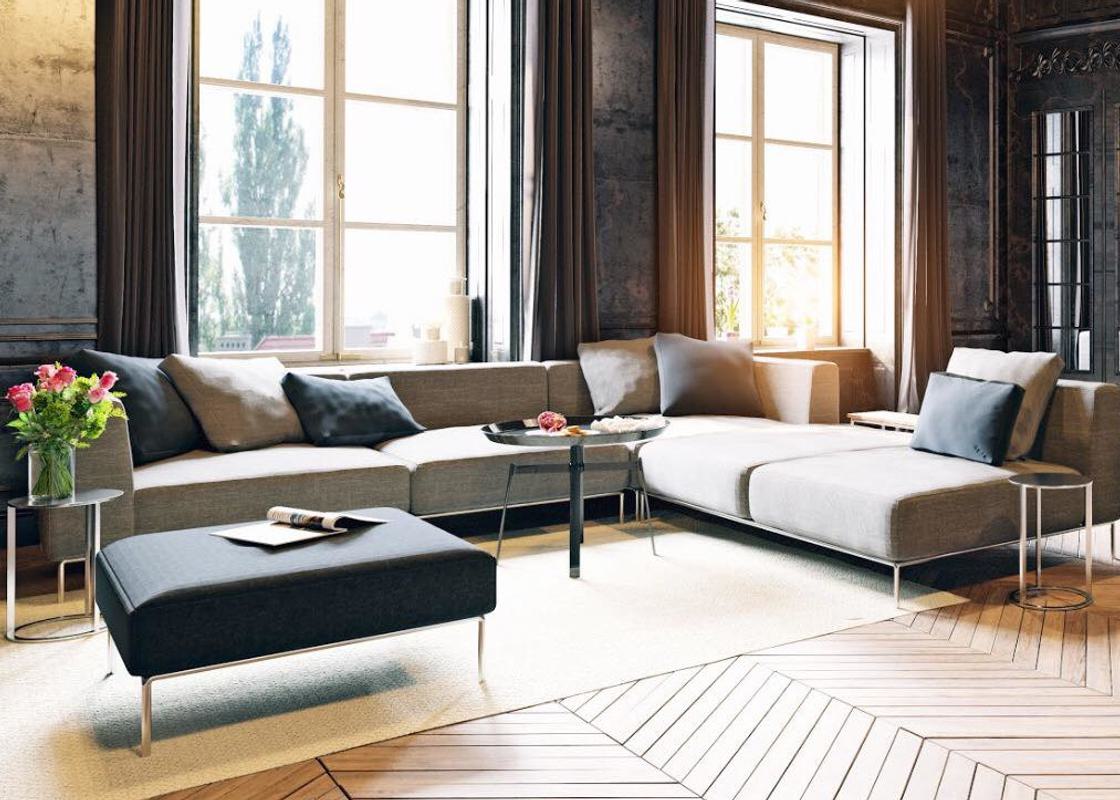 Image credit: Loungin'
Sometimes it's just the simple accessories that lift the look and feel of a room; use a mirror to add light and space, scatter colourful cushions for a blast of brightness or pick out a patterned throw for a refreshing contrast. Whatever you choose, you'll be spoilt for choice at TK Maxx and Argos on St John's Road.
RENOVATE
The change in season may find you springing into action with renewed gusto, so this could be the perfect time to completely renovate. From dream kitchens and bathroom sanctuaries to extensive interior design projects, sourcing the right colours, textures, fabrics, materials and appliances to create your ideal home may seem a little daunting. Luckily, you'll find some of London's finest home interior retailers, here on your doorstep.
Image credit: Espresso Design
For a truly customer-focused approach to award-winning interior design, visit Espresso on St John's Hill. Stunning kitchens which constantly push design boundaries, combined with the latest products from manufacturers across Europe, ensures clients always have access to the broadest range of materials, new design features and appliance technology.
Or, to simply set the right tone, illuminate your renovation project with the help of Superlites. An exhaustive range of exterior lighting, interior lighting, lamps, controls and accessories will give you everything you need to shine a light on your dream home.
St John's Hill is also home to Potter Perrin for an exquisite range of porcelain and ceramic tiles, and to Capitol Carpets – specialists with over 80 years of experience in the professional supply and installation of carpets and flooring. Both will have your renovations completely covered underfoot!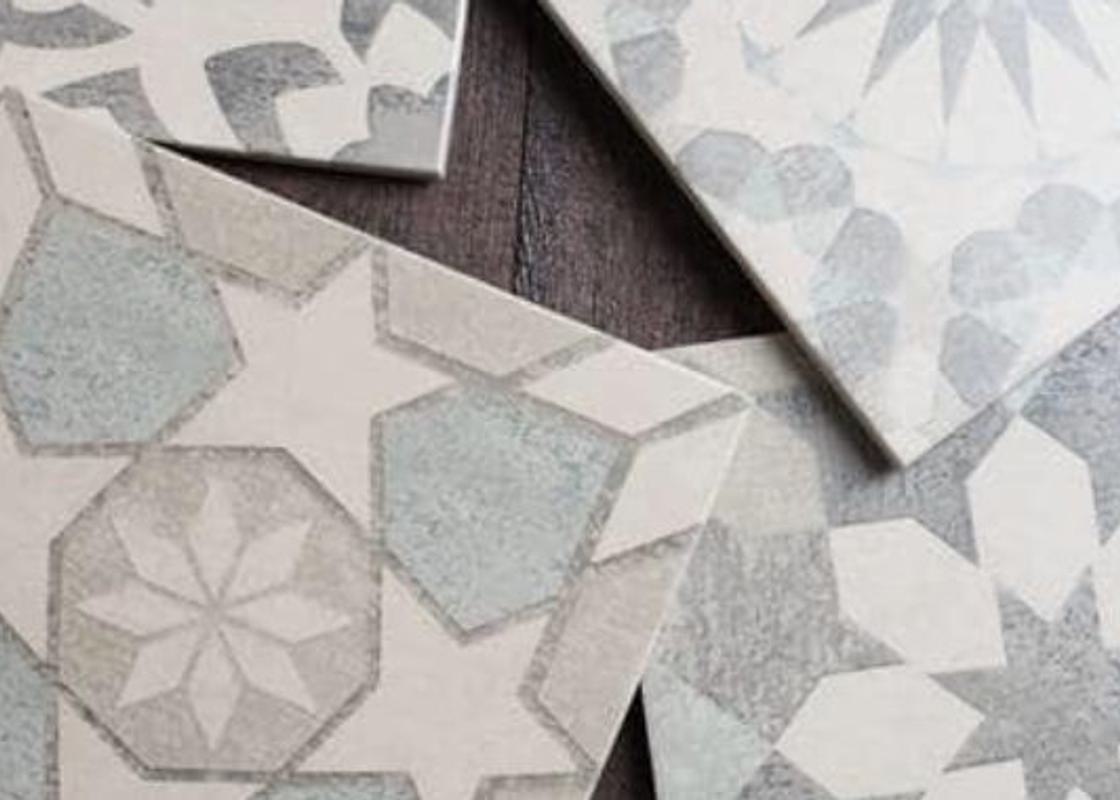 Image credit: Potter Perrin
Head over to Northcote Road and you'll find a street bursting with design inspiration. The Painthouse is a long-established independent interiors shop and design studio, showcasing unique accessories, furniture, lighting and rugs, and a large fabric and wallpaper book room for personal design consultations.
Along the road, Fired Earth is 'a home of great design' featuring beautiful bathroom suites and accessories, wall and floor tiles, wood flooring and an expert design service to help you create the perfect interior.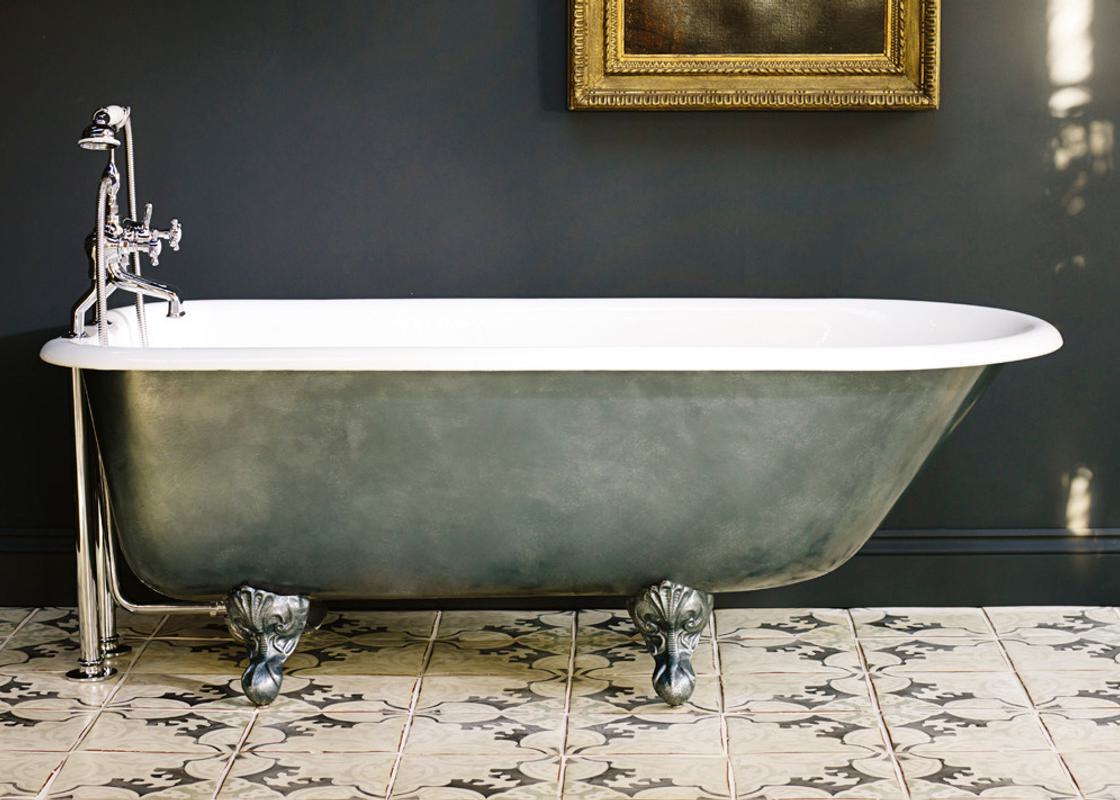 Image credit: Fired Earth
Finally, add the finishing touch to your project with designer radiators courtesy of The Radiator Centre. From the elegant to the futuristic, turn something practical into a real design feature!
RELOCATE
Looking for a completely fresh start? Then you've come to the right place. Clapham Junction – at the heart of Battersea – is a bustling and vibrant London location with properties in high demand. Luckily, it's also home to a host of specialist estate agents. From modern apartments to characterful conversion flats and comfortable family homes, you're guaranteed to find your dream pad in an area you love.
Northcote Road
Hamptons | James Pendleton | Kinleigh Folkard & Hayward | John Thorgood | Rampton Baseley | Randell Commercial | Portico | Savills | Marsh & Parsons
Lavender Hill

Barnard Marcus | Rochford Stokes | Lauristons | Featherstone Leigh | Haart | Gordon & Co | Douglas & Gordon | Foxtons | Winkworth