Summer is here and it's the perfect excuse to breathe new life into our homes and gardens, rejuvenate our surroundings and brighten up our days!
After a year of working, schooling, Zooming, eating, sleeping and doing pretty much everything from home, they've become our sanctuary – our safe haven as we've weathered the Covid storm. Having spent so much time within the same four walls and, with hopes of escaping to warmer climes currently on hold, it's no surprise that many of us are taking this time to show our homes a little love.
Here at The Junction, we're fortunate to boast a superb selection of stores that are on hand to help spruce up our homes, injecting that touch of summer energy we've been looking for. Here's our guide to everything you need from furniture and flooring to fixtures and fittings…
FURNITURE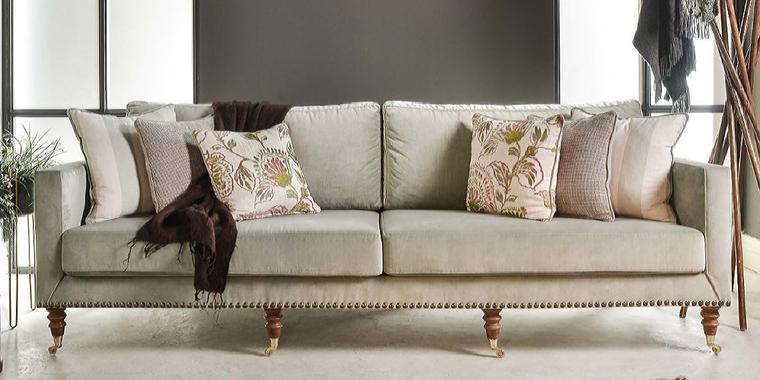 Image credit: Dogan London

Last winter, when staying in was the new going out, our sofas undoubtedly bore the brunt of our behinds as we sat, glued to a steady stream of box sets. So, whether a new Chesterfield is the treat our little tush has been waiting for, or it's simply a case of replacing tired and old with fresh and new, these furniture shops will have the solution:
Distinctive Chesterfields | Sofas, beds & furniture
Dogan London | Furniture & bespoke pieces
Loungin' | Bespoke furniture
Futon Company | Futons, sofa beds & furniture
Sofa Workshop | Sofas & home accessories
In recent months, many budding chefs have emerged on the home front as we've taken to the kitchen to explore our culinary skills. With more time spent in the kitchen, this may be the ideal excuse to get kitted out with shiny new worktops and designer appliances. For design, supply and installation, these are the experts...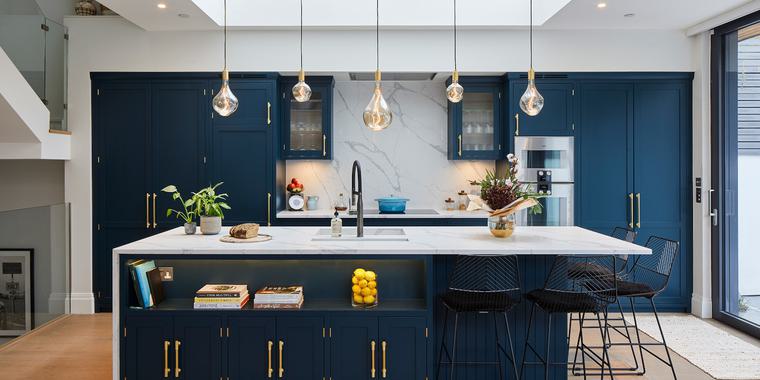 Image credit: CAST by London
Espresso Design | Bespoke kitchens & design
Harvey Jones | Bespoke kitchens
CAST by London | Bespoke joinery
Kitchens by Holloway | Lighting & kitchens
FIXTURES & FITTINGS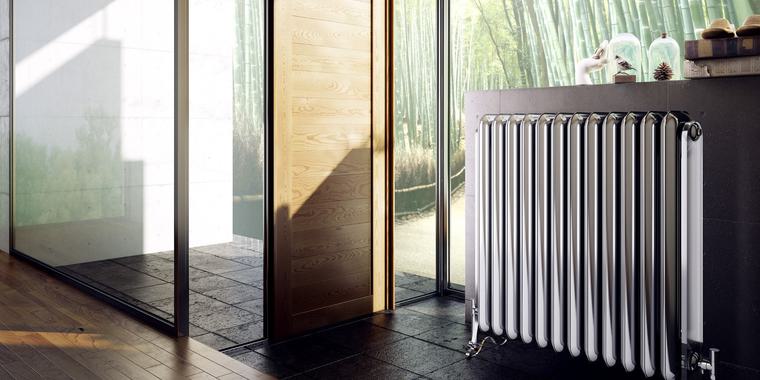 Image credit: Radiator Centre

With fresh air sweeping through the home and the wonderful summer sunlight shining through our windows, it's amazing how we suddenly spot those décor defects! Tea stains on the carpet, chipped tiles in the bathroom, broken light switches and doors that now refuse to close – the list of DIY demands just seems to grow. For help with replacement fixtures and fittings, these are the people in the know…
Admiral Carpets | Quality carpet installers
Braggins | Carpets & flooring
Capitol Carpets | Carpets & flooring
Fired Earth | Tiles, wood flooring & bathrooms
Floors For Thought | Carpets & flooring
Forbes & Lomax | Aesthetic electrical accessories
London Door Company | Internal & exterior doors
Potter Perrin Tiles | Bathrooms, kitchens & tile
SDS London | Architectural ironmongery
The Radiator Centre | Designer radiators
Superlites | Lighting products
Southern Foam | Foam conversion company
Waxed Floors | Real wood flooring
FINISHING TOUCHES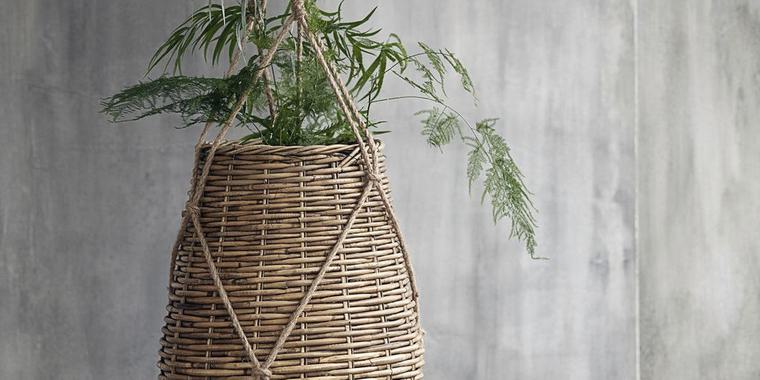 Image credit: Maison Curate
Of course, our homes wouldn't be complete without our favourite finishing touches, so it may be time to inject a little sunshine with a lick of new paint, crisp new bedding, potted plants, a handful of homeware items, or something for the garden perhaps?
Farrow and Ball | Paint & wallpaper
Kitchen Shoppe | Hardware & homeware
Lords at Home | Homeware & gifts
Huttons | Gifts, fashion & homeware
Maison Curate | Furnishings & plants
Wallace Cotton | Bed linen & sleepwear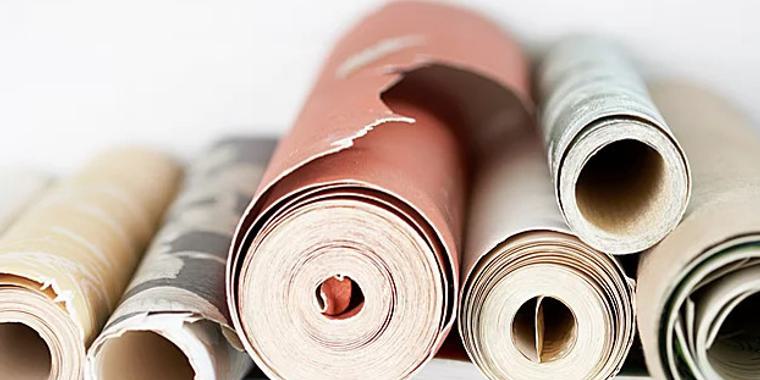 Image credit: The Painthouse Interiors
Finally, if you need a little design inspiration or a helping hand with some of the more challenging DIY tasks around the home, these local businesses are here to help…
Alexander Maltby | Specialist building and interior contractors
Bells Chartered Surveyors | Commercial & residential surveyors
Building & Handyman | Suppliers and installers
Lavender Hill DIY Hardware | Hardware store
Northcote Plumbing and Electrical Ltd | Plumbing & electrical services
The Painthouse Interiors | Interior design
1st Stop Studio | Audio visual consultants
#supportlocal
#indieretail
#shoplocal