A sea of green will soon wash over the pubs of London with shamrocks, leprechauns and pots of gold popping up everywhere as we celebrate St Patrick's Day. Whether you're an official descendant of the Emerald Isle or not, somehow, we all seem to claim our 'Irish' roots and enjoy a grand old shindig with a pint (and then some) of the black stuff.

St Patrick's Day isn't just a clever marketing ploy devised by the ad men and women at Guinness. It's actually a cultural and religious celebration held on 17th March, commemorating the death of Saint Patrick, the patron saint of Ireland, and the arrival of Christianity in the country.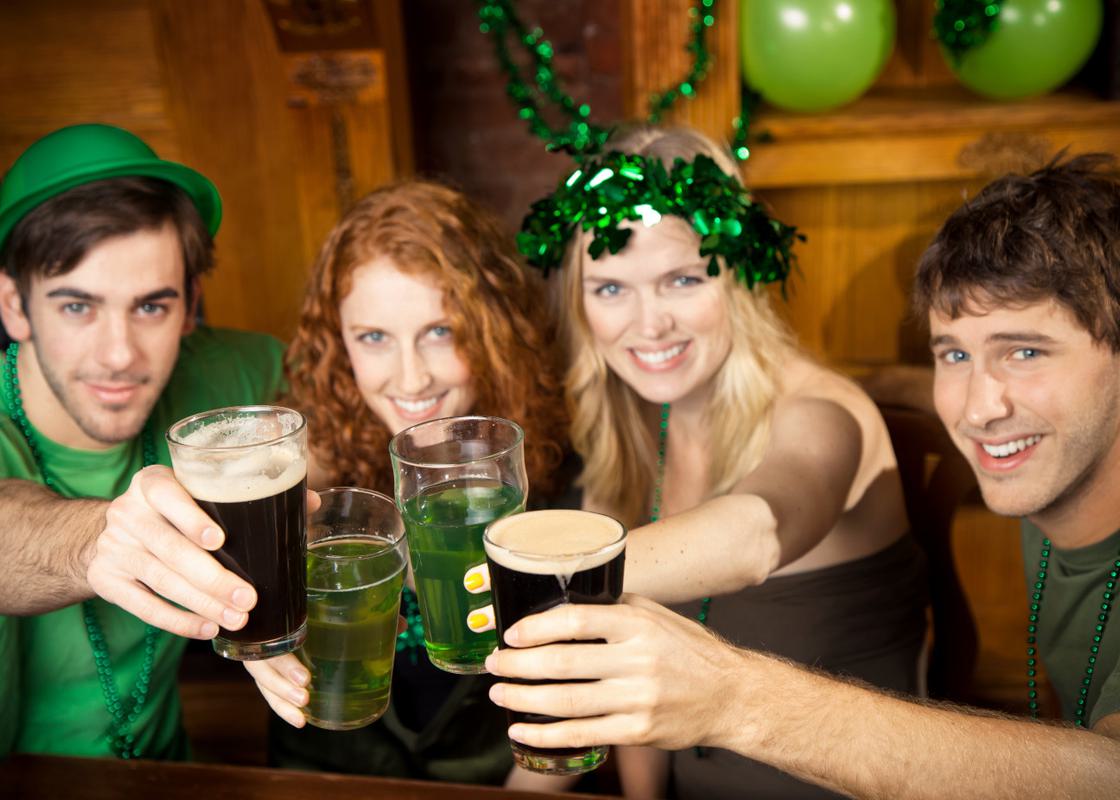 The Irish tipple has, seemingly, always featured in celebrations and can be linked back to the historical Lenten restrictions on eating and drinking, which were lifted on this special day. Modern-day festivities, largely attributed to Irish descendants who settled in North America, are now celebrated across the world giving us the perfect excuse to dress up in all things green, jig around the dancefloor and party on into the night.
Luckily, you don't need the luck of the Irish to find the perfect watering hole this Paddy's Day – we're here to help you enjoy the craic…
PUBS & PINTS
Aptly named The Junction, you'll find this local favourite at the heart of Clapham Junction, next to the railway station. Serving only the highest quality cask ales from their Suffolk brewery along with the very best beers hand-picked from across the UK, including Greene King IPA, you're sure to find the perfect pint. And, with a weekend full of St Patrick's Day celebrations kicking off on Friday 13 March, you'll have ample time to sample an Irish tipple or two.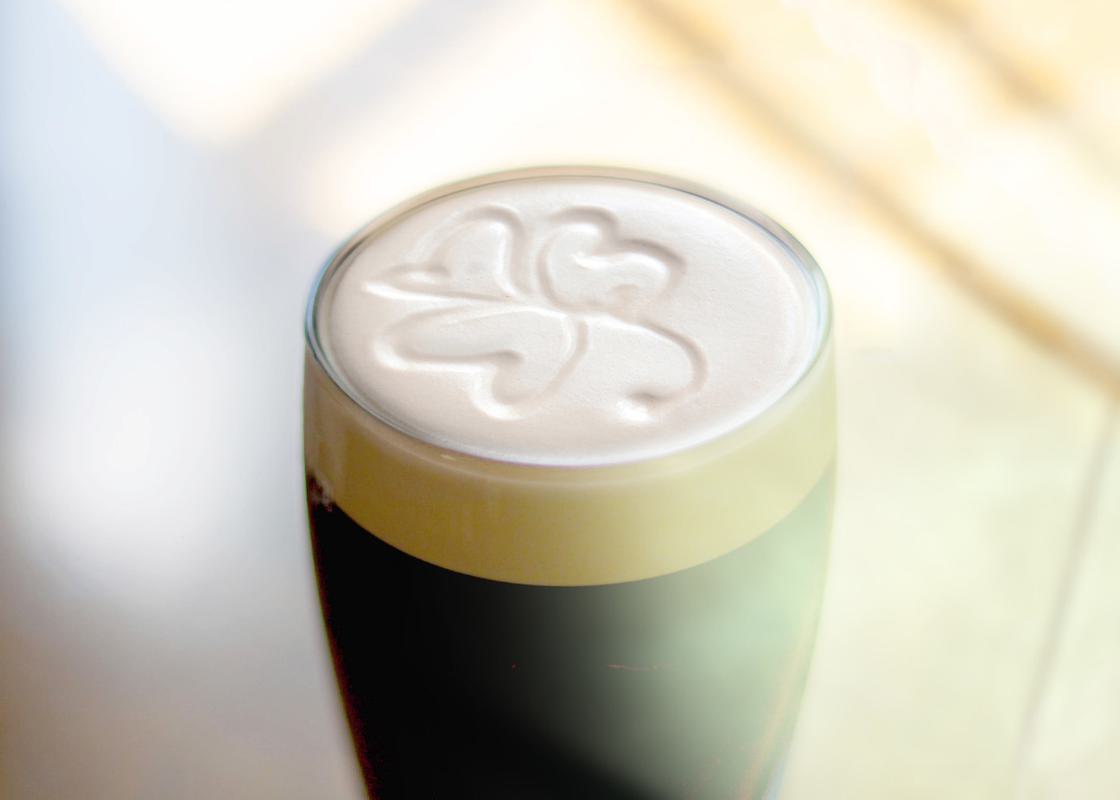 Based on Northcote Road, The Northcote is a stylish public house and good food pub. On St Patrick's Day, the extra smooth black stuff will be flowing on tap and, with a cold Guinness in hand, you're invited to join The Northcote collective to enjoy live music from Jimmy Hart, starting at 9pm. Be sure to book – places will go fast!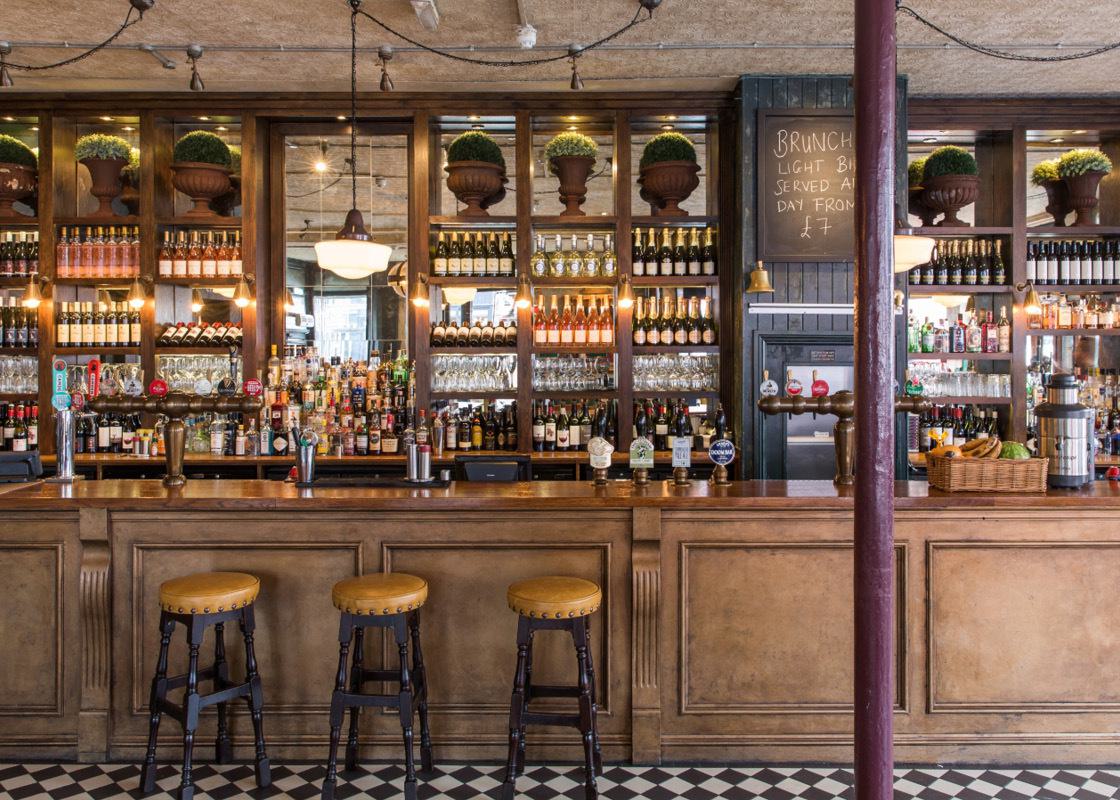 Image credit: The Northcote
Stroll up to Battersea Rise and you'll find BrewDog, the home of world-class craft beer. Along with a welcoming interior, booths, books and boardgames aplenty, you'll be offered some awesome Irish craft beers, including something exclusive from White Hag. Keep an eye on their FB page for more details.

The Plough is an American inspired Young's pub on trendy St John's Hill. Boasting craft beers, a neat collection of cocktails and an impressive wine list, they also serve-up an Anglo-American inspired menu!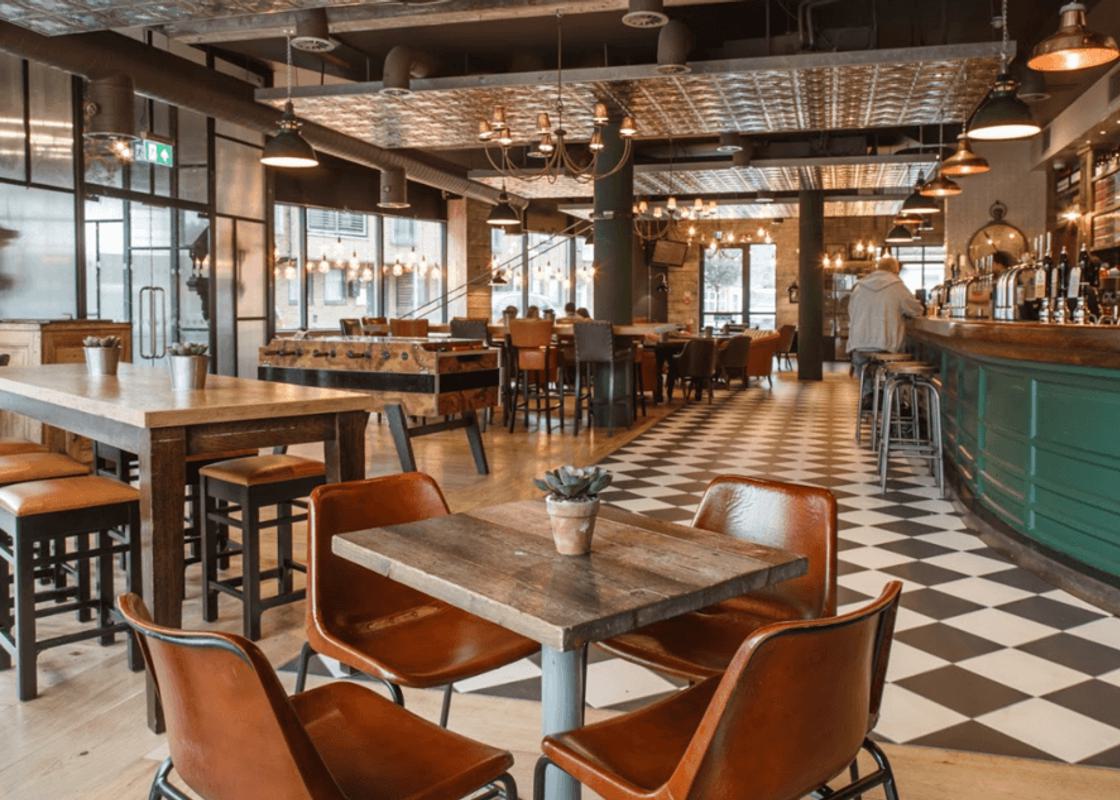 Image credit: The Plough
Whether you're planning a Paddy's Day pub crawl or simply looking for the perfect pint, you'll find plenty more public houses to wet your whistle in Clapham Junction:
The Goat | The Falcon | The Merchant of Battersea | Churchills |Sports Bar & Grill | The Beehive | The Draft House | The Old Bank | Hawkins Forge | Four Thieves | The Bolingbroke | Archer Street SW11
A GRAND PARTY
It wouldn't be St Patrick's Day without a party and, thanks to The Clapham Grand, you'll have plenty of opportunity to enjoy the treasures of the Emerald Isle!
Paddy Fest 2020: Kicking off at 2pm, you'll be treated to entertainment throughout the day including face painters and photobooths, nostalgic Irish food stands, Guinness on tap and an Irish dance troop.

Image credit: The Clapham Grand
St Patrick's Day Party: Following Paddy Fest, and to celebrate all things green, The Grand will be playing non-stop tunes including all the best pop hits from the Celtic Isle. If you need a break from the dance floor, you can always pick up the mic and croon to your heart's content at the Karaoke Irish Bar.

St Patrick's Day Fight Night: A huge boxing night comes to Clapham Junction this weekend, featuring some of the very best male and female boxers from the white-collar circuit, duelling it out while the Guinness flows freely.
White-collar boxing is a form of boxing in which people in 'white-collar' professions train to fight at special events, most with no prior boxing experience. With a number of title and title eliminator bouts scheduled for this show, this is an event not to be missed!
With pubs, pints and parties a plenty, The Junction is the place to be this St Patrick's Day.