On 23 March 2020, our lives changed dramatically as we entered life in lockdown. The outbreak of COVID-19 and the evolving pandemic impacted each and every one of us as we grappled with the huge challenges ahead, and the need to adapt to a vastly different and new normal.

The enormity of what we were facing was unlike anything we've ever experienced – certainly not since wartime – and, as we saw businesses close their doors around us – the businesses which form the very heart of our community here in Clapham Junction – we knew the time ahead would be unbelievably challenging.
However, we live in a great city and, as Londoners, we've certainly had our fair share of challenges throughout history.
Early on, we knew that it would be the people – our community – who would work together in such inspiring and ingenious ways to overcome what seemed like the insurmountable.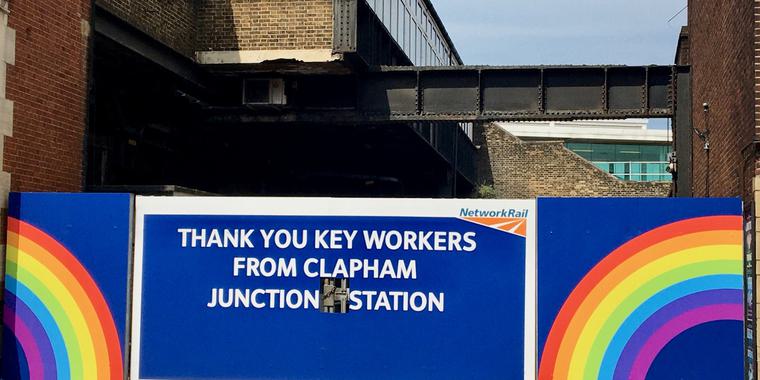 Very quickly we saw our businesses fighting back – promoting their new takeaway and delivery service; the diversification of many restaurants into mini supermarkets; gyms and fitness studios adapting to offer online classes; hairdressers selling redemption vouchers for future appointments; supermarkets reserving shopping slots for the elderly and vulnerable; discounts for NHS staff and keyworkers – just a few of the examples where we have been absolutely amazed by the innovation, resilience, generosity and fortitude shown by our BID businesses.
Three months on, and with the virus finally showing tentative signs of retreat, we are incredibly grateful to hear that a further easing of lockdown restrictions will take effect on 4 July, enabling our much loved pubs, bars, restaurants, hairdressers and barbershops to reopen. Together, as a community, we will continue to work hard to build a strong, vibrant and resilient future for The Junction and its businesses as we navigate this New Normal.
LOCAL – THE NEW NORMAL?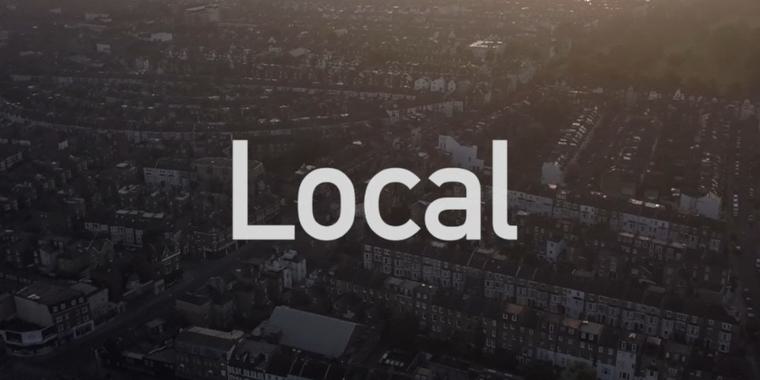 During the beginning of COVID-19 lockdown, local residents – amongst them an award-winning cinematographer, director/producer, Director of Photography, and a stills photographer – generously offered their services to help the BID create a promotional documentary and a series of short films (9 x one-minute 'shorts'), which are being used across a number of channels to showcase our BID businesses and the Clapham Junction area — with the emphasis on community, shopping local and supporting our small independents.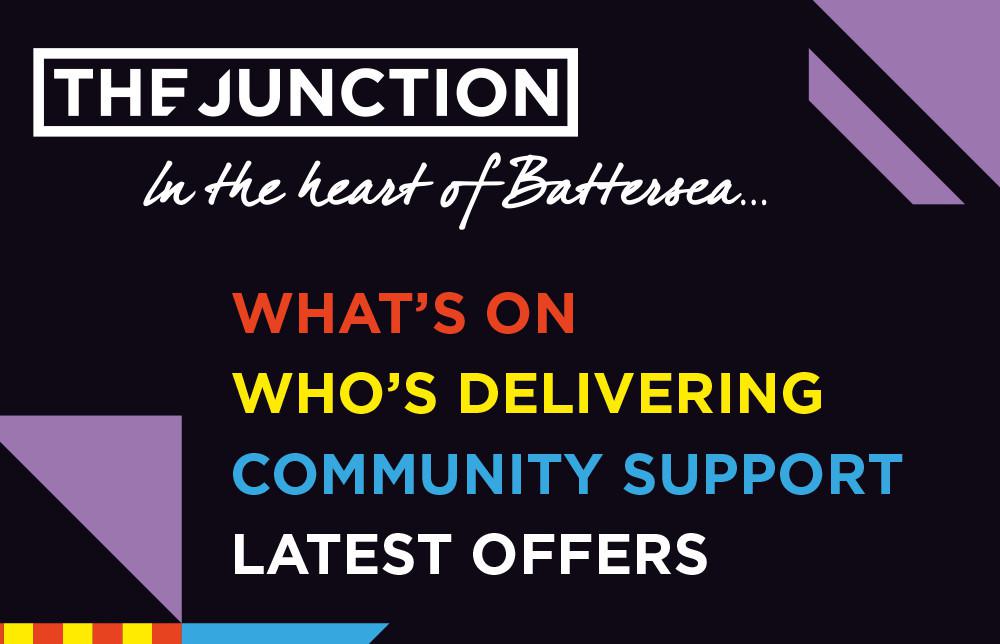 We know that the coming weeks and months will continue to be challenging for us all and, as we continue to support the amazing local businesses which make Clapham Junction such a hugely popular destination with visitors from both near and afar, we are asking for your help too – to support local and shop local wherever possible. Watch Local – The New Normal? here…

STAY SAFE
As we encourage you to shop local, please always follow the latest social distancing guidance to keep you and your community safe. Here are some helpful safety tips…
Stay apart from people not in your household
Keep left on footpaths and streets
Wash your hands regularly or use hand sanitiser
Wear face masks when required
Follow social distancing stickers when queueing
Where possible, pay by contactless or with your smartphone
Special thanks to our Battersea-based hounds – Inca and Twiglet – for expertly demonstrating how social distancing is done!
As more businesses reopen, we strongly recommend that you check respective business websites, or call in advance of your visit to check on revised opening hours. A full A to Z listing directory is available here…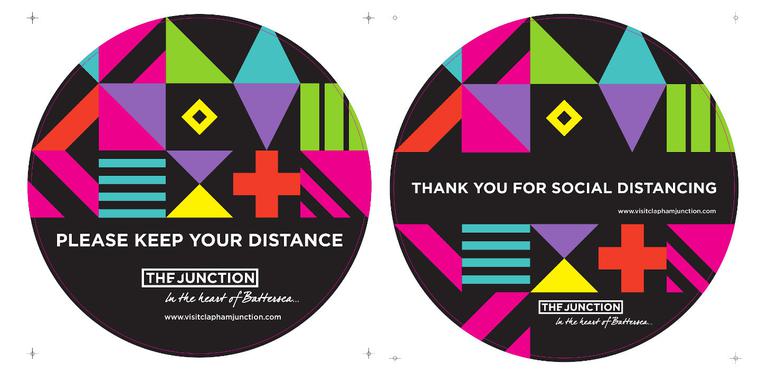 If you can, we recommend walking or cycling for all or part of your journey. Please consider getting off a stop or two early to reduce the numbers of people travelling on Tubes and buses.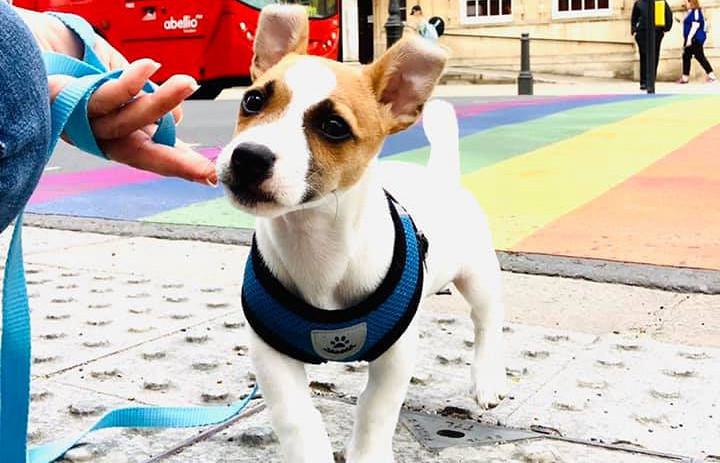 Image credit: Anna Stojecka Photography

Thank you for supporting your local businesses – they are the foundation of our vibrant community here in Clapham Junction. For listings of local supermarkets and grocery stores, takeaway options, recipe ideas and essential services, you may like to visit the following blog pages…
Look after each other and stay safe.
#shoplocal #supportlocal
Hero image credit: Nicola Crow