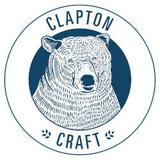 Clapton Craft
Food & Drink
A Craft Beer, Natural Wine, Cider, Local Spirits and Growler retailer.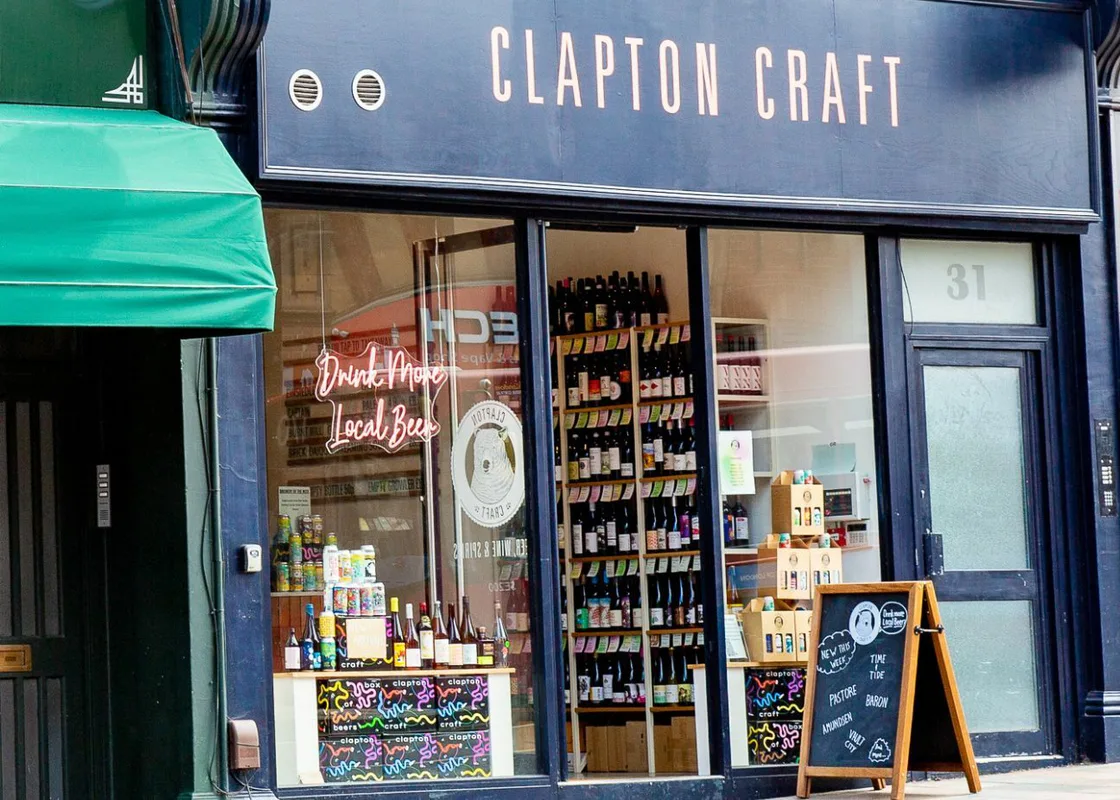 We sell a wide range of local, UK and European beers in cans and bottles as well as in takeaway growlers. Check out what's On Tap Today for information about what's on pouring at each location.
We also host regular in-store tastings and events, to keep up with what's on by signing up to our Newsletter or follow us on Twitter, and Instagram.
Contact
Information
Opening Hours
Monday 12:00-20:00
Tuesday 12:00-20:00
Wednesday 12:00-20:00
Thursday 12:00-20:00
Friday 11:00-21:00
Saturday 11:00-21:00
Sunday 12:00-20:00
Address
Clapton Craft, 31 St John's Hill, SW11 1TT