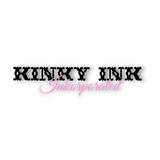 Kinky Ink Inkcorporated
Shopping
Professional tattoo studio, working with the highest quality artists.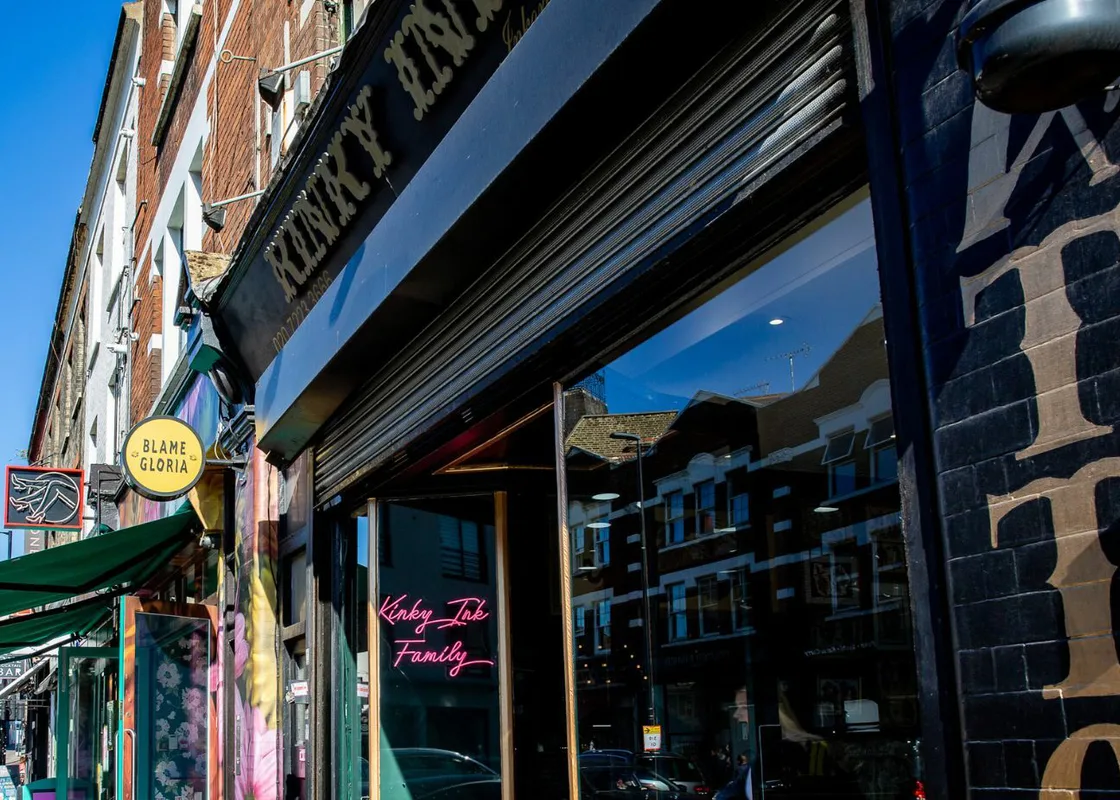 Kinky Ink Inkorporated was established in 2002. We are situated in the heart of Battersea near Clapham Junction Train station and the beautiful Northcote Road.
We are a professionally run tattoo studio and pride ourselves on exceptional artists who work with our diverse team, offering our customers outstanding tattooing in most styles. We also offer high quality body modification services – our resident piercer only works with premium materials and ensures excellent care and aftercare.
In additions, you'll find a huge selection of titanium jewellery in stock, including stunning 14KT gold pieces.
Contact
Information
Opening Hours
Monday 11:00-19.00
Tuesday 11:00-19.00
Wednesday 11:00-19.00
Thursday 11:00-19.00
Friday 11:00-19.00
Saturday 11:00-19.00
Sunday 12:00-17:00
Address
Kinky Ink, Battersea Rise, London, UK