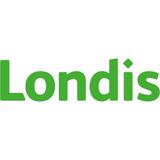 Londis
Shopping
Local grocery/convenience store, in the heart of the community.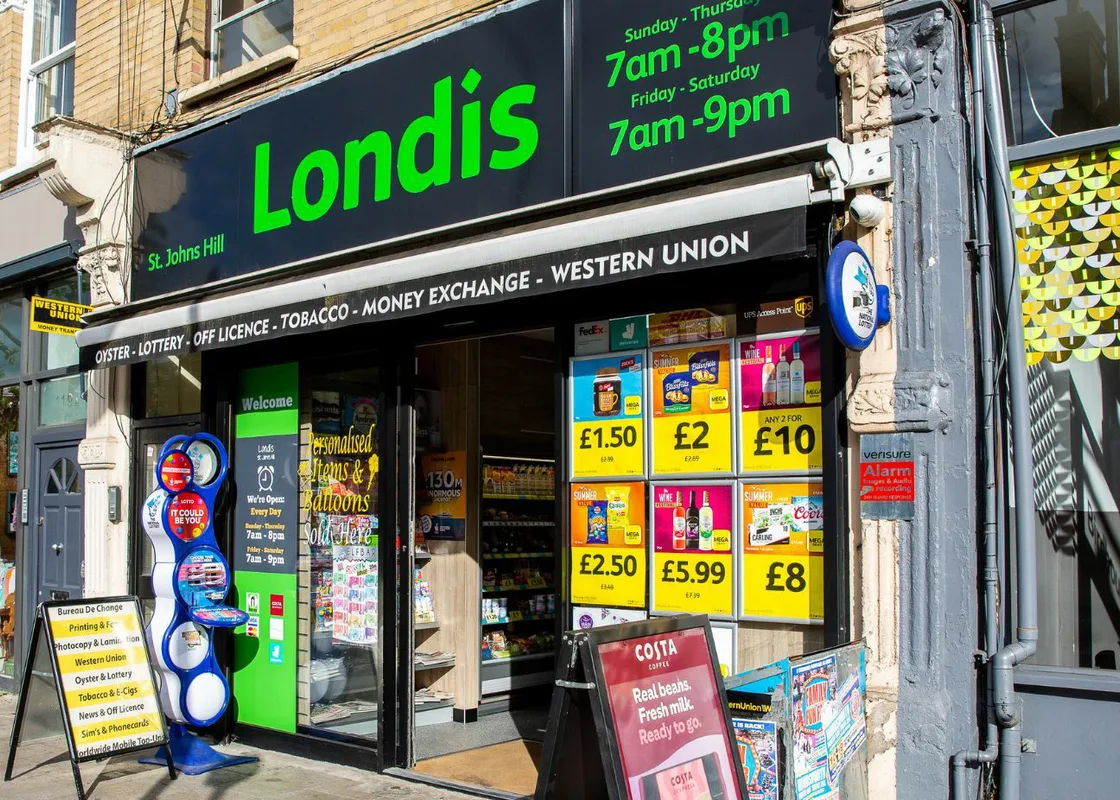 With over 2000 gorcery/convenience stores across the UK, all independently owned, you can be sure theres a Londis at the heart of your local community.
Londis was established in 1959 by a group of progressive independent retail grocers who had the aim of establishing a fully operational delivered wholesale company owned jointly by the retailers it served.

The prime objective of the company is to offer excellent marketing, purchasing, store development, IT and supply chain support to allow them to grow their businesses and secure their futures in today's rapidly expanding convenience market.
Contact
Information
Opening Hours
Monday 07:00-22:00
Tuesday 07:00-22:00
Wednesday 07:00-22:00
Thursday 07:00-22:00
Friday 07:00-22:00
Saturday 07:00-22:00
Sunday 07:00-22:00
Address
LONDIS, 121 St John's Hill, SW11 1SZ