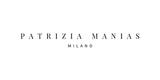 Patrizia Manias
Health & Beauty
Patrizia Manias Milano offers premier services and outstanding experiences tailored to each client.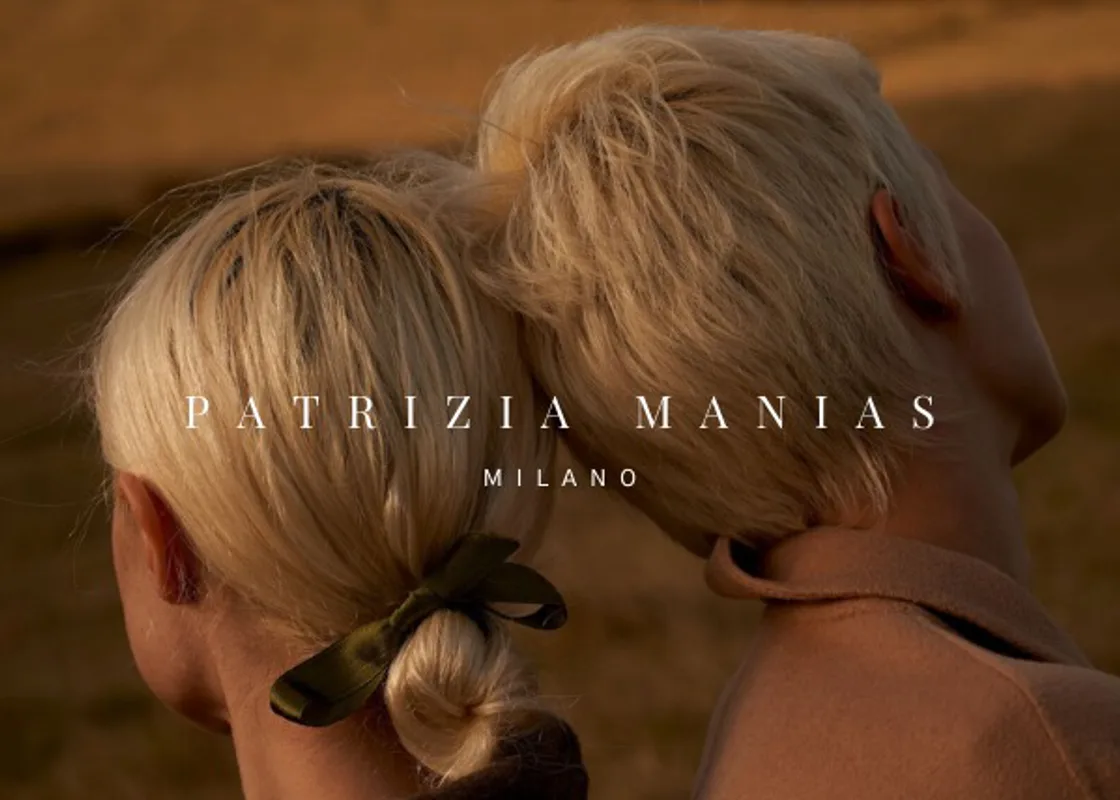 Whether you're after a complete colour and style transformation, quick trim or head-to-toe beauty experience, Patrizia Manias will be your next beauty destination for a cut, colour and styling.

The salon aims to bring her divine energy to make clients feel being truly taken care of at the salon and being really confident with themselves when they leave. Her ethos is that hairdressing is not to show off your appearance to others but to take care of yourself whom you love most. Patrizia Manias makes you truly leave feeling the best version of you.
Contact
Information
Opening Hours
Monday 10:00-19:00
Tuesday 10:00-20:00
Wednesday 10:00-20:00
Thursday 10:00-20:00
Friday 10:00-20:00
Saturday 09:00-19:00
Sunday 10:00-17:00
Address
289 Lavender Hill, SW11 1LP