Rawlight Photography
Professional Services
Rawlight Photography Studio is run by photographers Bob Fyffe and Peter Heller.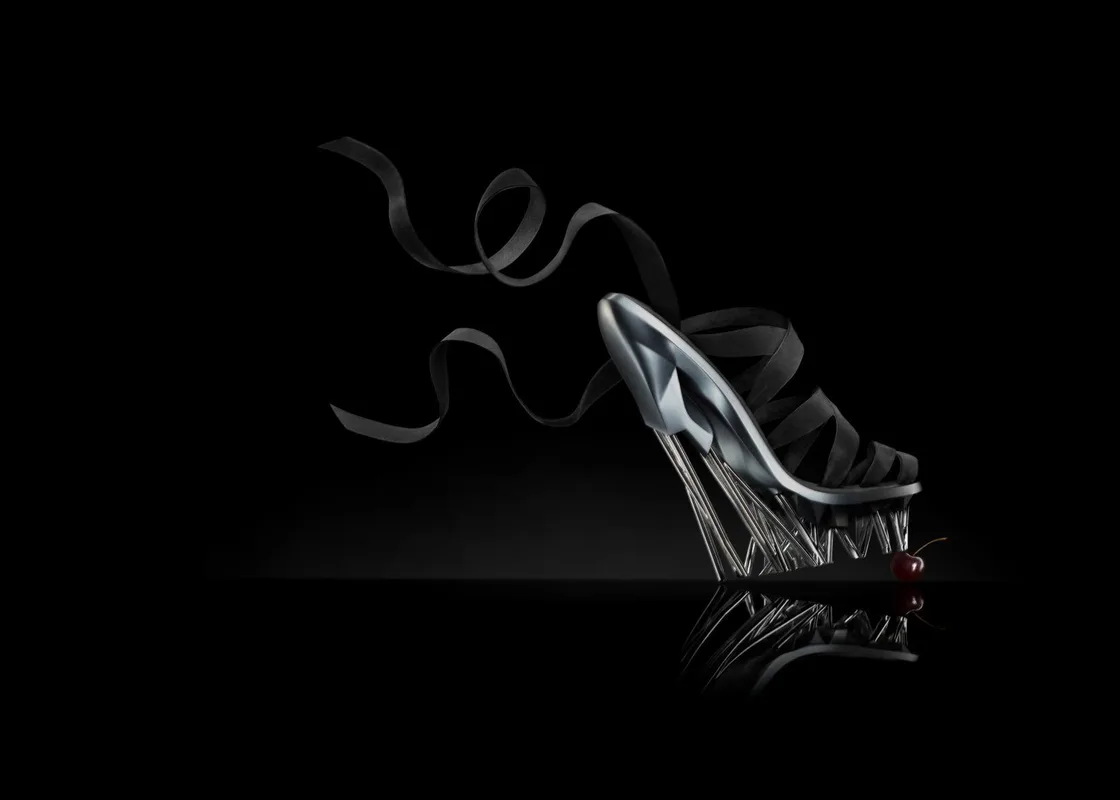 Whether we are creating a particularly complex advertising image, shooting half a dozen product shots or spending three months on a catalogue and web project our philosophy is the same.

We are extremely experienced in the art of lighting, styling, composition and retouching, and will make your product look as appealing as possible. We have many years of experience producing both one-off advertising images and handling large and ongoing shoots on a regular basis.

Over the years we have sourced a number of highly talented retouchers, stylists and other industry experts whom we collaborate with on a regular basis. This helps to ensure that your shoot runs smoothly and enables us to maintain a consistent level of high quality photography.
Contact
Information
Address
4 The Courtyard, Haydon Way, SW11 1YF