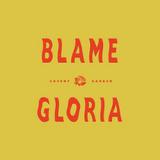 Blame Gloria
Food & Drink
Gloria always threw the wildest parties. She still does.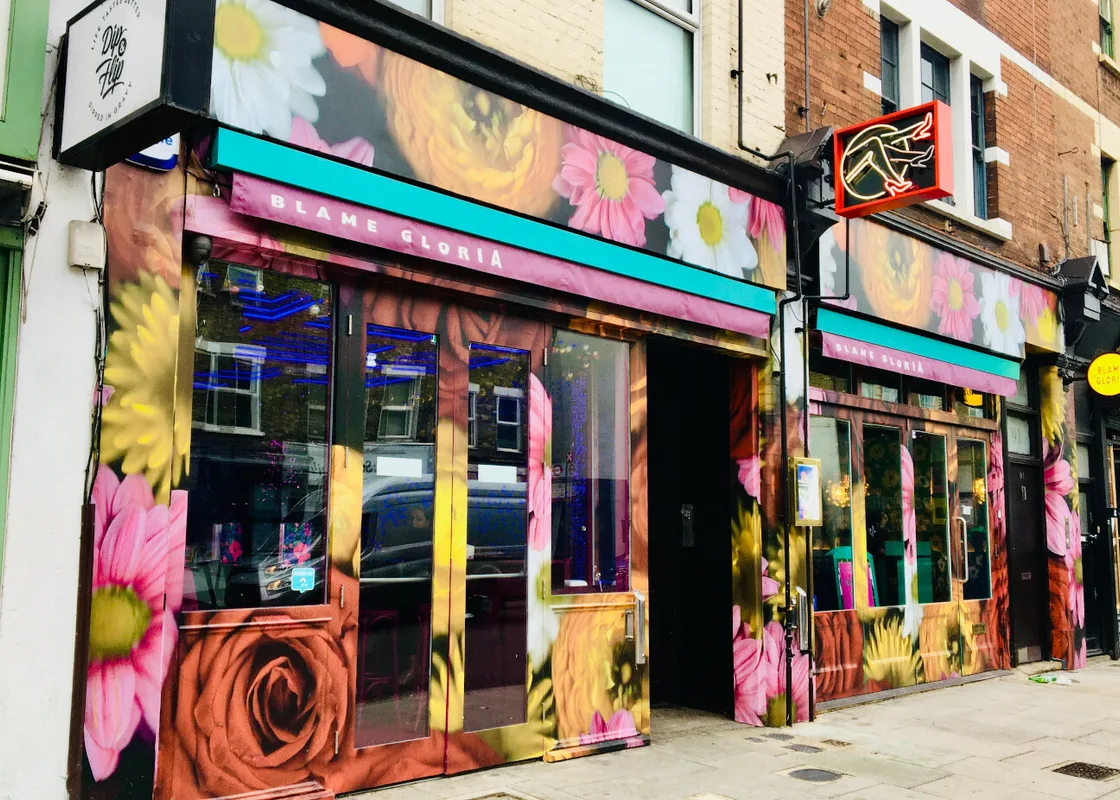 Bring your dancing shoes and an open mind…
A rabbit warren of wonder, a labyrinth of delight, this subterranean Cocktail Den thrills with its architectural delights, food and drinks from above and service that will make you smile.
With tunes that will make you forget yourself and an atmosphere often as electric as a tasered eel, this A-masement bar is a destination any day of the week for the daytime city dwellers. Evenings that start with casual after work drinks and eats, are known to often descend into dancing on tables.
Contact
Information
Opening Hours
Monday 17.00 - 00.00
Tuesday 17.00 - 00.00
Wednesday 17.00 - 00.00
Thursday 17.00 - 02.00
Friday 16.00 - 02.00
Saturday 16.30 - 02.00
Sunday 16.00 - 00.00
Address
Blame Gloria - Clapham Junction, Battersea Rise, London, UK