On 25th November we invite you to join in with the Small Business Saturday UK campaign, shop local and support your local independent businesses in Clapham Junction.
Alongside a wealth of high street favourites, Clapham Junction boasts a rich mix of small independents and hidden gems where you'll find fashion and footwear, gifts and thrifts, plus plenty more ways to enjoy some retail therapy. Not only will you discover the perfect present for a friend or loved one this festive season, you'll also be spoilt for choice all year round!
We want to thank all the amazing independent retail shops, cafés, restaurants, bars, entertainment venues, wellness and beauty businesses who are at the core of our Clapham Junction community. And what better way to thank them by 'Shopping Local'.

Here are just a few reasons to support your local independents…
IT HELPS GENERATE LOCAL JOBS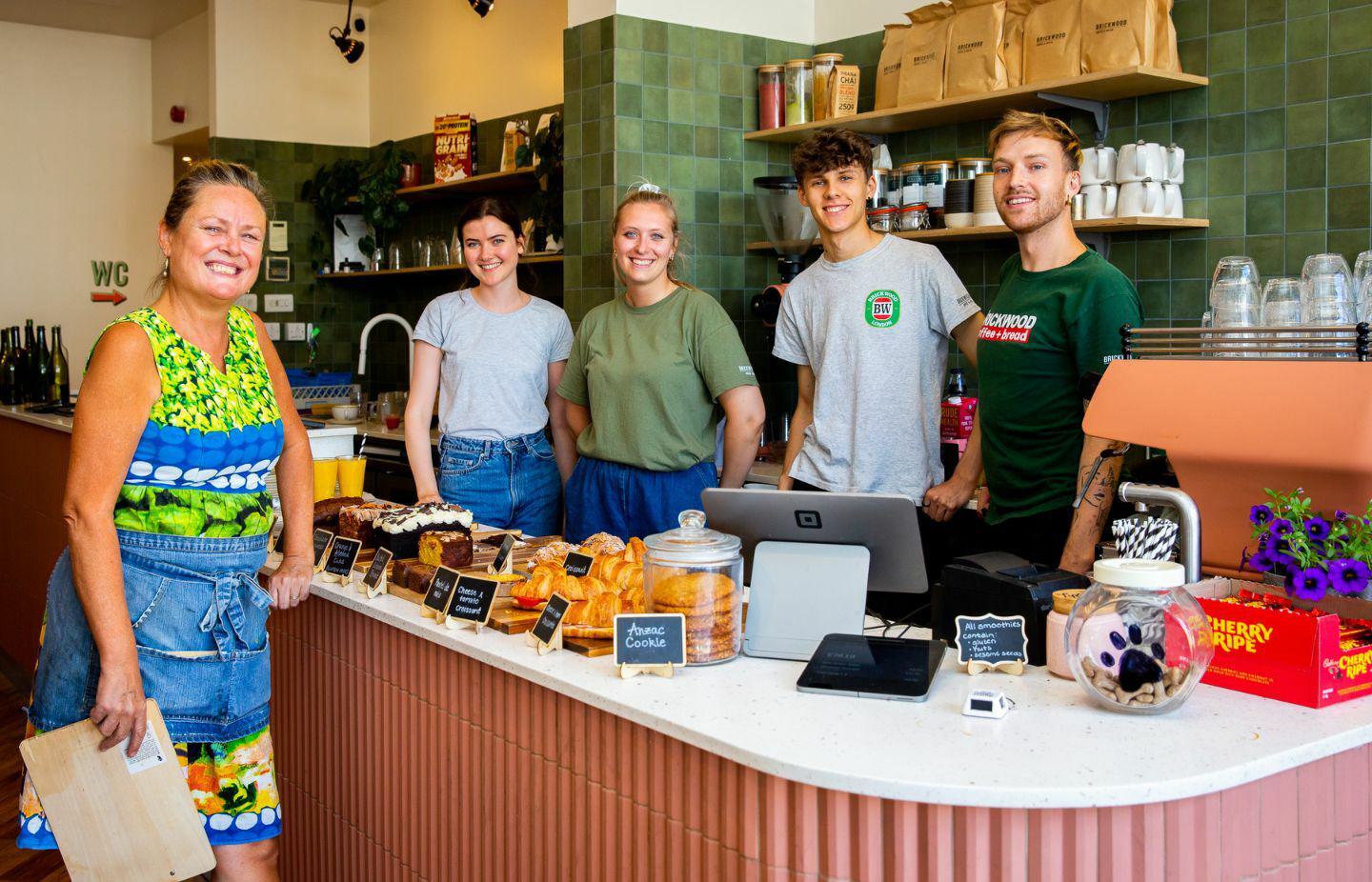 According to the Federation of Small Businesses, small and medium-sized businesses employ around 60% of the UK's private sector workforce. And independent businesses often pay their staff competitive rates to encourage staff retention which, in turn, encourages continuity in customer service.

IT HELPS BUILD COMMUNITIES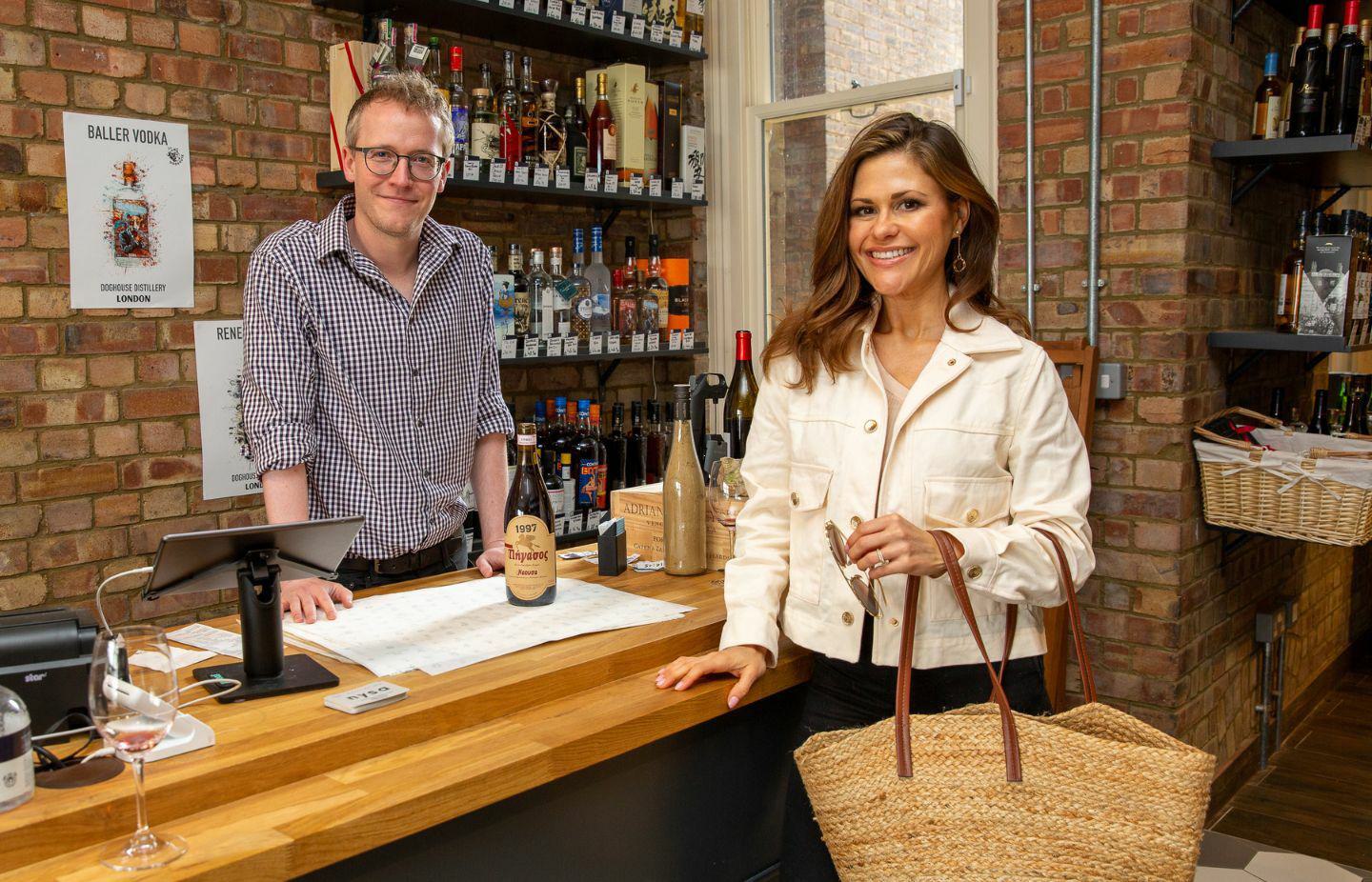 Independents are at the very core of our communities – our local butcher, baker, fishmonger, greengrocer, florist, family-run restaurant or pub – they help us put faces to names, encourage us to chat and get to know each other in friendly and welcoming environments and at locally-run events.
IT ENCOURAGES GREAT CUSTOMER SERVICE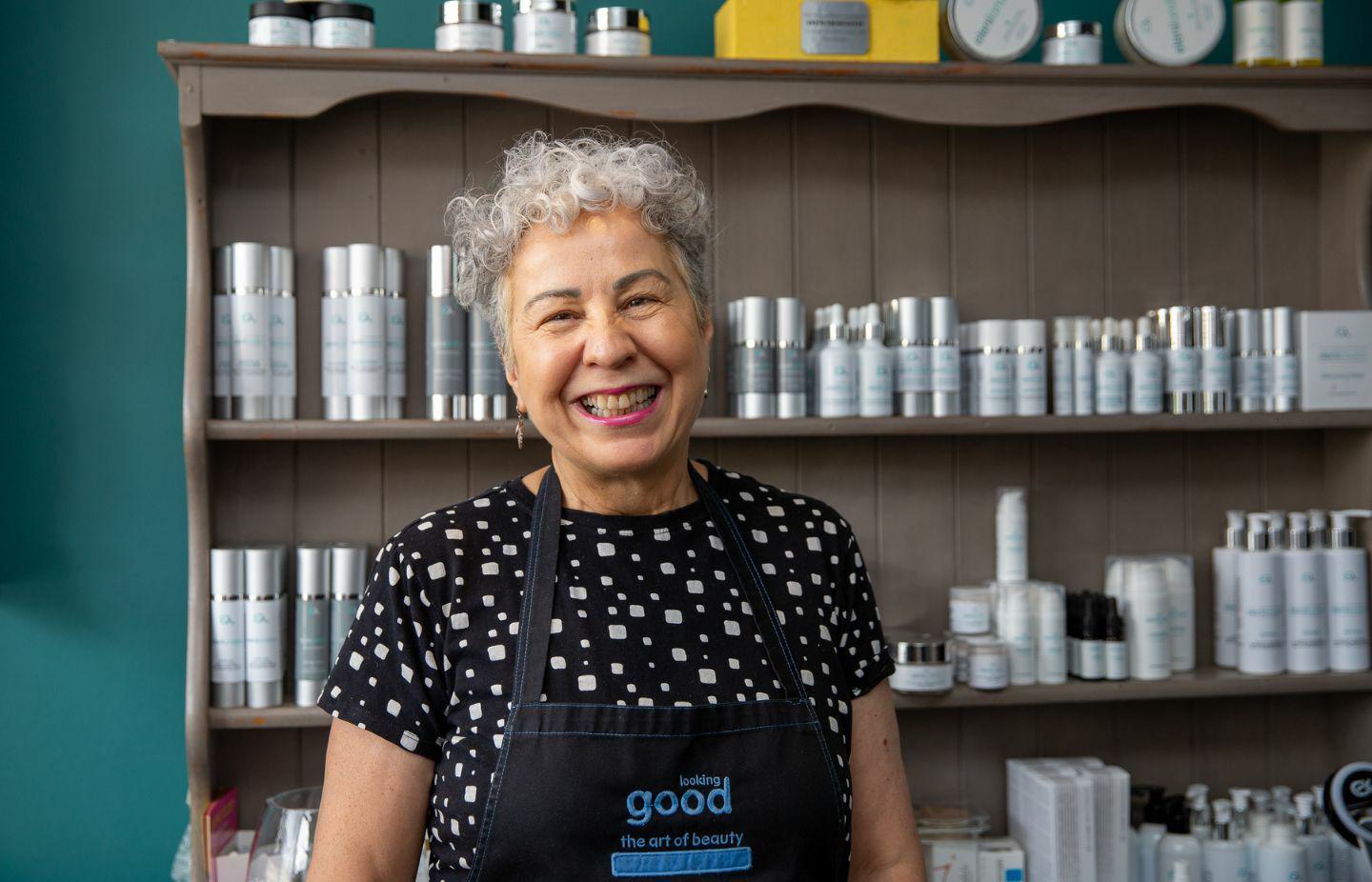 Small business owners care about their local customers and are engaged with the communities they serve. Building a loyal customer base is key to their success – with the flexibility to reward local and loyal custom, it means we get to enjoy extra savings and treats!
IT PROVIDES MORE CHOICE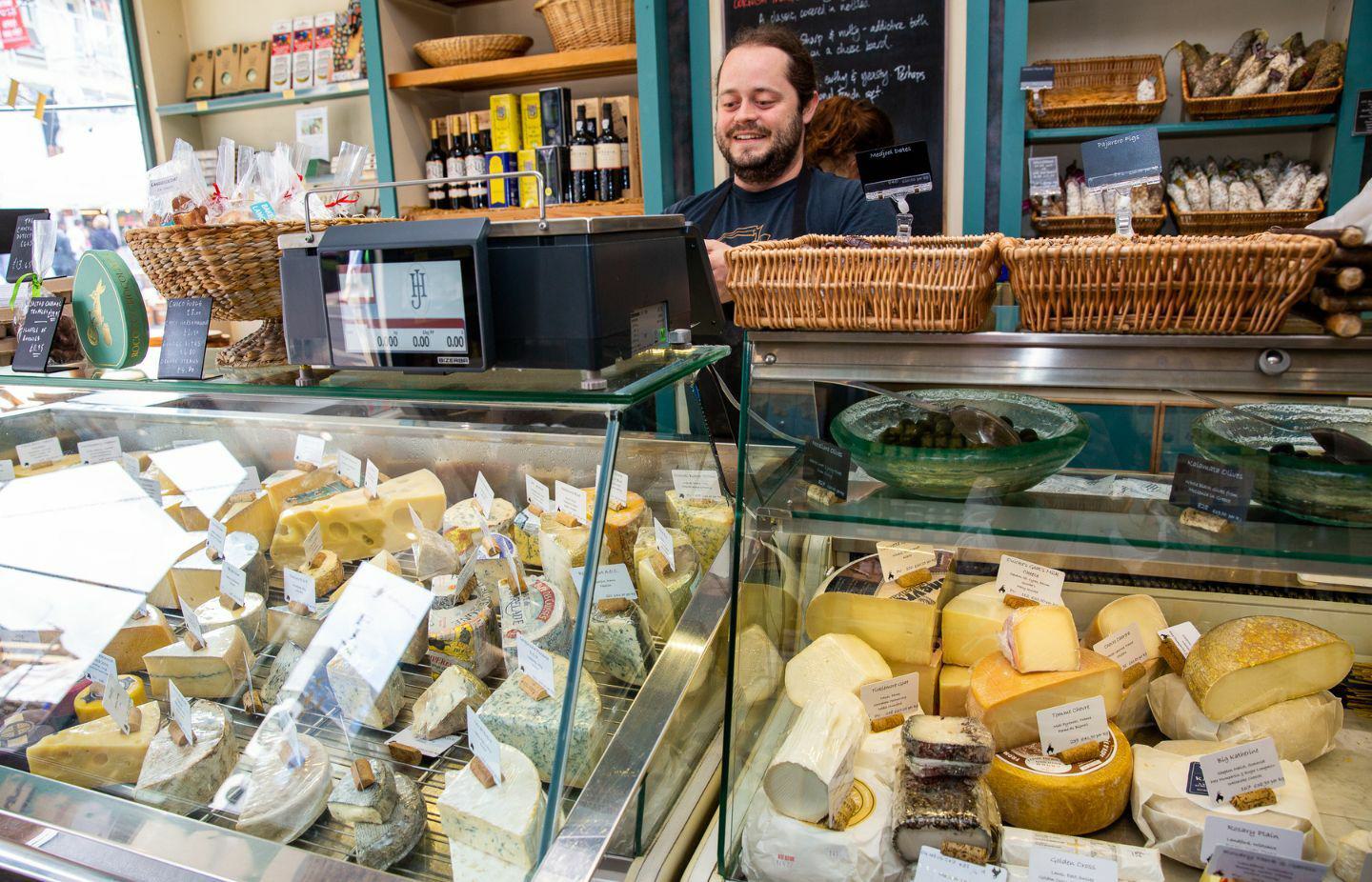 Independents have direct control over the products they source and the services they provide, enabling them to provide unique and tailored offerings which we're unlikely to find elsewhere.

IT HELPS THE LOCAL ECONOMY
For every £1 spent with a small or medium-sized business, an estimated 63p stays in the local economy, compared to 40p with a larger business.
IT CREATES A BETTER PLACE TO LIVE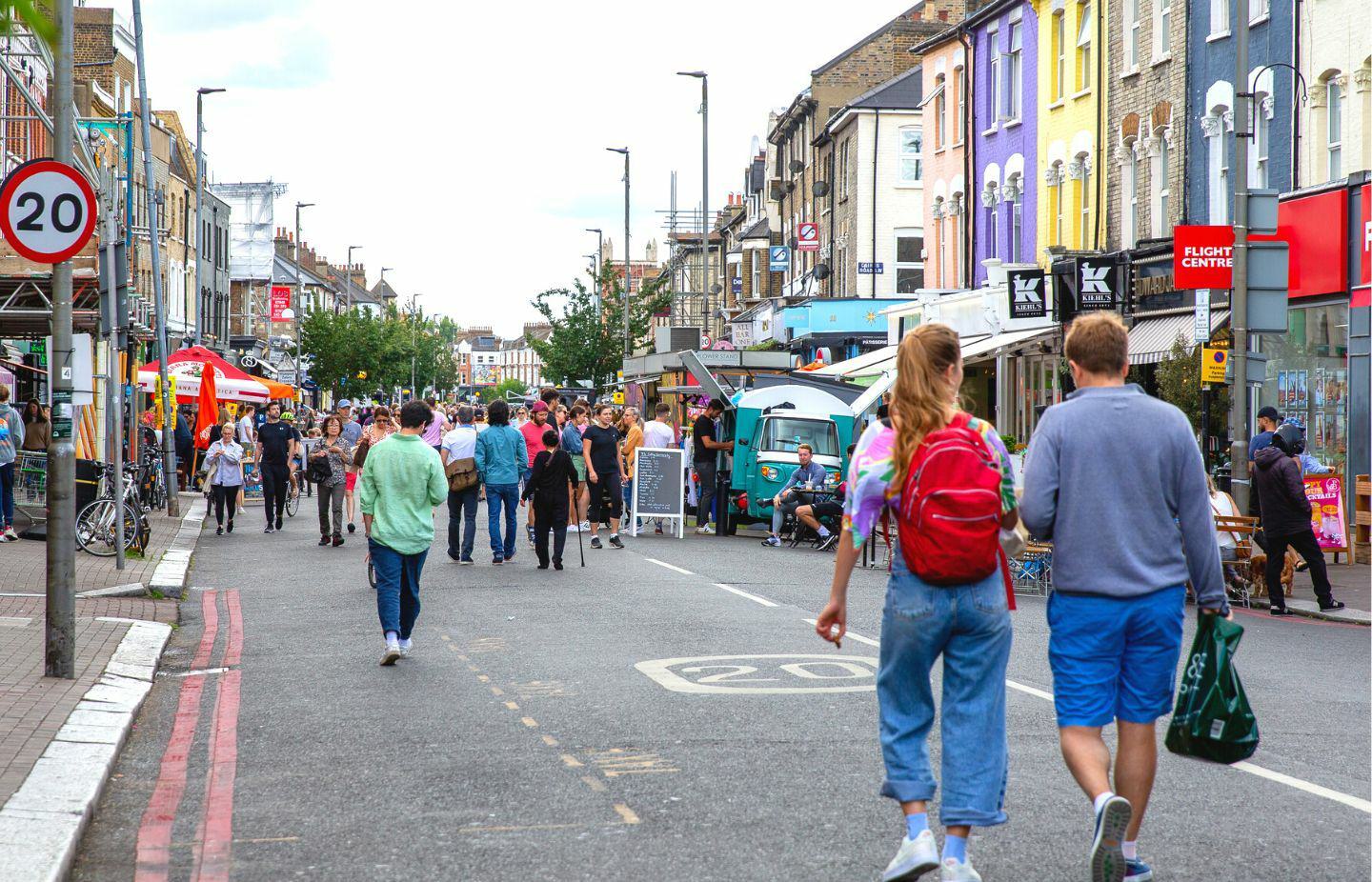 If your home is near a high street full of thriving businesses, you're likely to benefit from a boost in property value which is a nice little bonus and a great reason to support local!
IT IMPROVES OUR ENVIRONMENT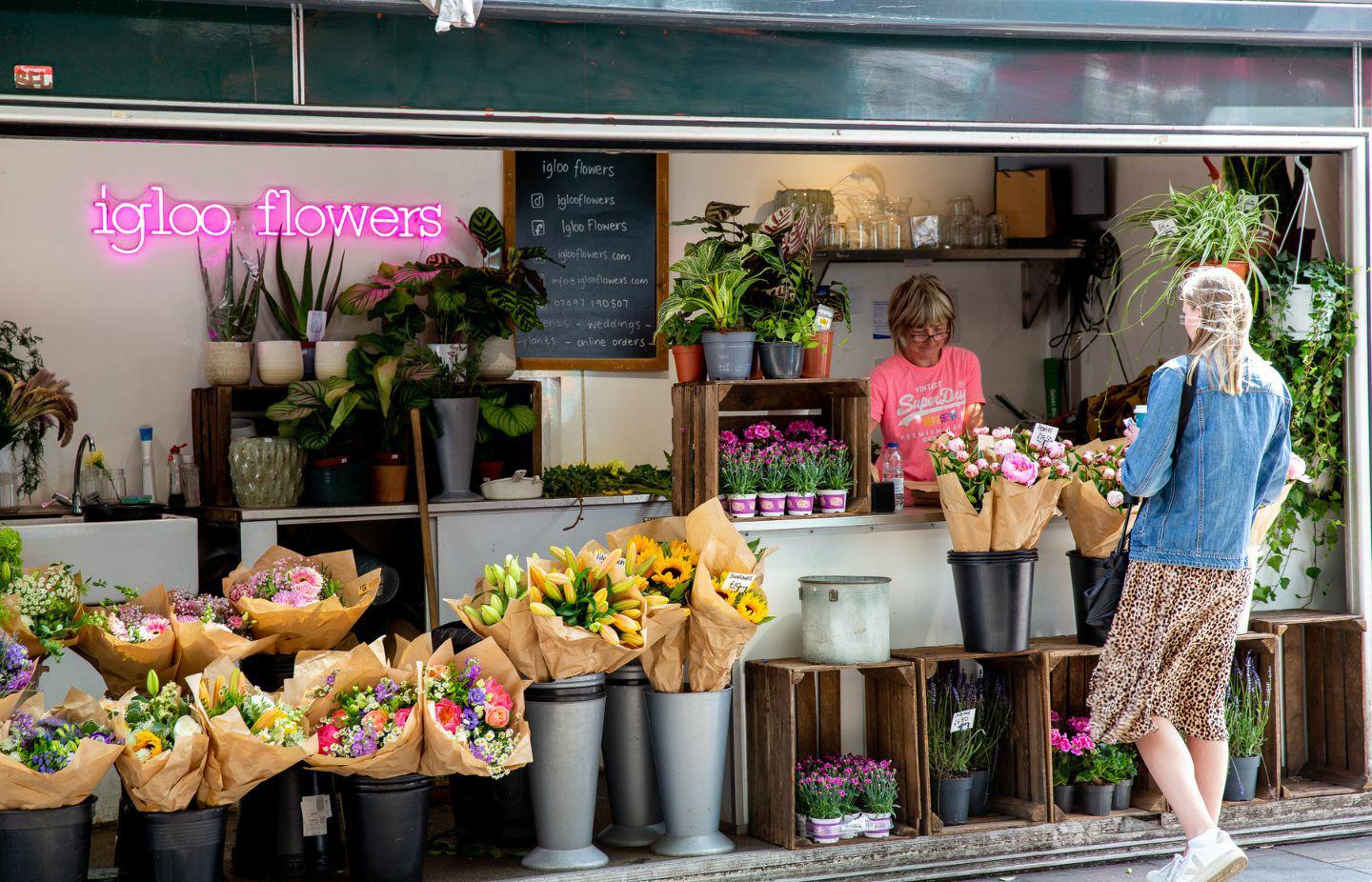 Finally, more and more independents are themselves, sourcing locally to offer their customers products and services with a lower carbon footprint. Combined with the fact that a growing number of independents offer local delivery options, they'll help minimise the journey your order takes before, it arrives on your doorstep.
Check out our local directory for all the businesses with the BID footprint here...

#supportlocal #shoplocal #SmallBizSatUK #SmallBusinessSaturday #ChristmasShopping