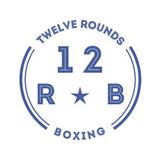 12 Rounds Boxing
Health & Beauty
We're a membership boxing gym offering boxing classes for beginners through to pro-boxing coaching.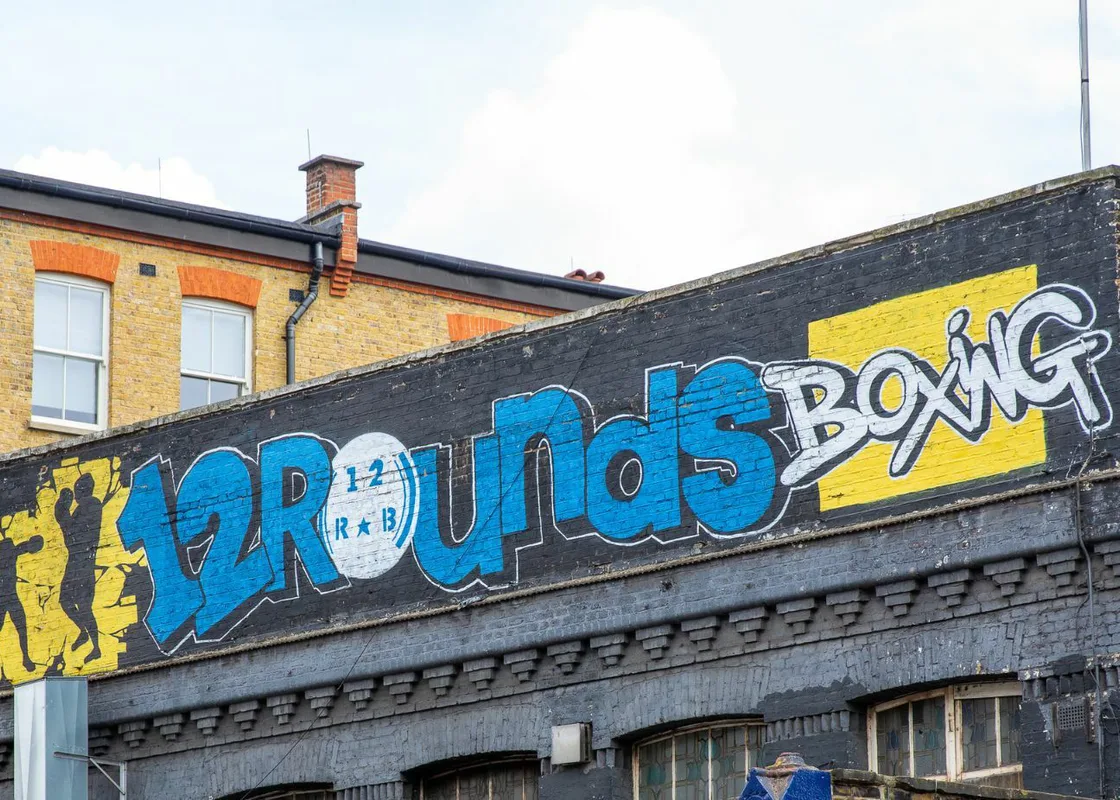 Always wanted to try boxing? 12 Rounds in Clapham Junction believe boxing can 'make you better' at pretty much everything. Not only does it give you an amazing all over workout and burn maximum calories, it's also a workout for the mind. It helps provide focus, relieves stress and builds confidence.
Classes range from our signature Boxing Fundamentals beginners programme teaching you the groundwork to experienced technique and fitness classes.
Whether you want to work out to get fit, have fun or whether you want to get in the ring and fight we have something for you.
Children's courses from 8 years plus also available.
Contact
Information
Opening Hours
Monday 07:00-21:00
Tuesday 07:00-21:00
Wednesday 07:00-21:00
Thursday 07:00-21:00
Friday 07:00-21:00
Saturday 07:00-21:00
Sunday 07:00-21:00
Address
1A St John's Hill, SW11 1TN