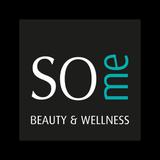 So Me Beauty & Wellness
Health & Beauty
So Me Beauty & Wellness is a premier beauty salon and clinic.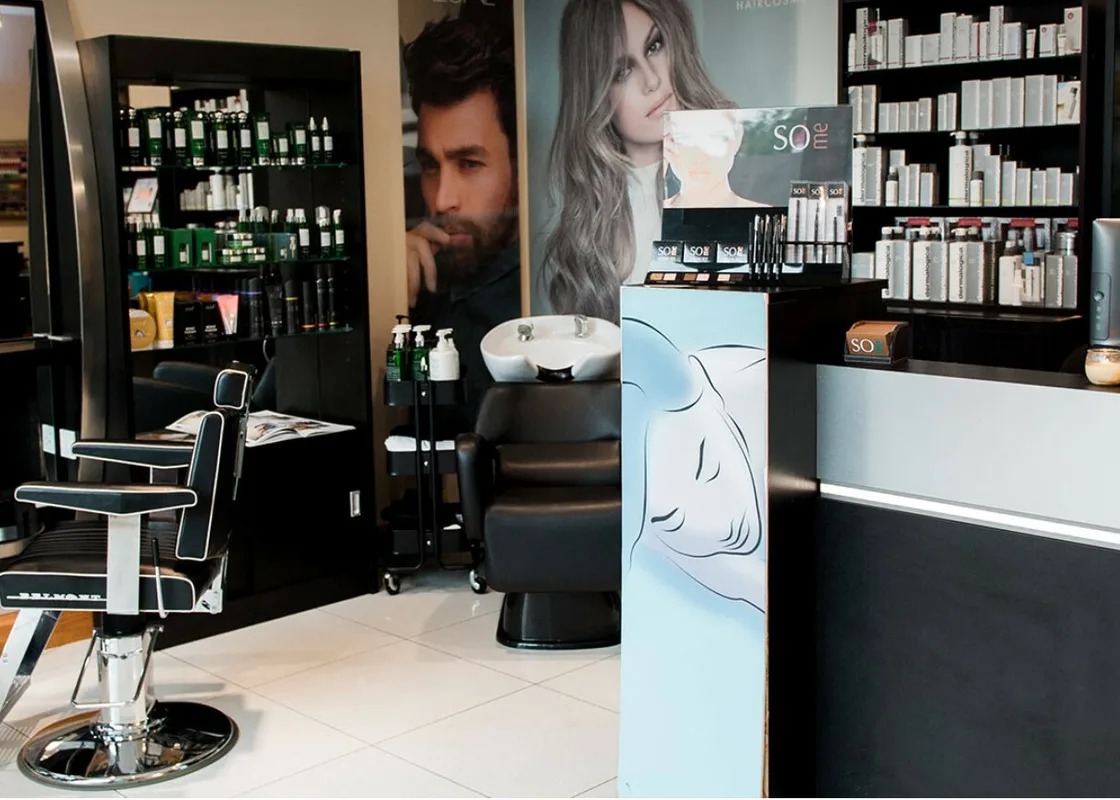 Offering the best value for money seven days a week, So Me is the one-stop locale for all your beauty requisites. From hair and nails, threading and waxing, to massage and facials – our highly-trained therapists use only the best equipment and products to bring you results that we are proud of.

Our clinics only employ experienced and qualified doctors who provide a satisfaction guaranteed cosmetic procedures. Why settle for less, you should know you are in the best of care with all our aesthetic treatments.
You will always be greeted with warmth and are sure to leave our premises brimming with confidence and feeling So You.
Contact
Information
Opening Hours
Monday 10:00 to 20:00
Tuesday 10:00 to 20:00
Wednesday 10:00 to 20:00
Thursday 10:00 to 20:00
Friday 10:00 to 20:00
Saturday 09:30 to 18:00
Sunday 11:00 to 17:00
Address
43 St John's Road, SW11 1QW