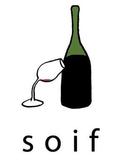 Soif
Food & Drink
Soif is a natural wine bar in Battersea, bursting with character and atmosphere.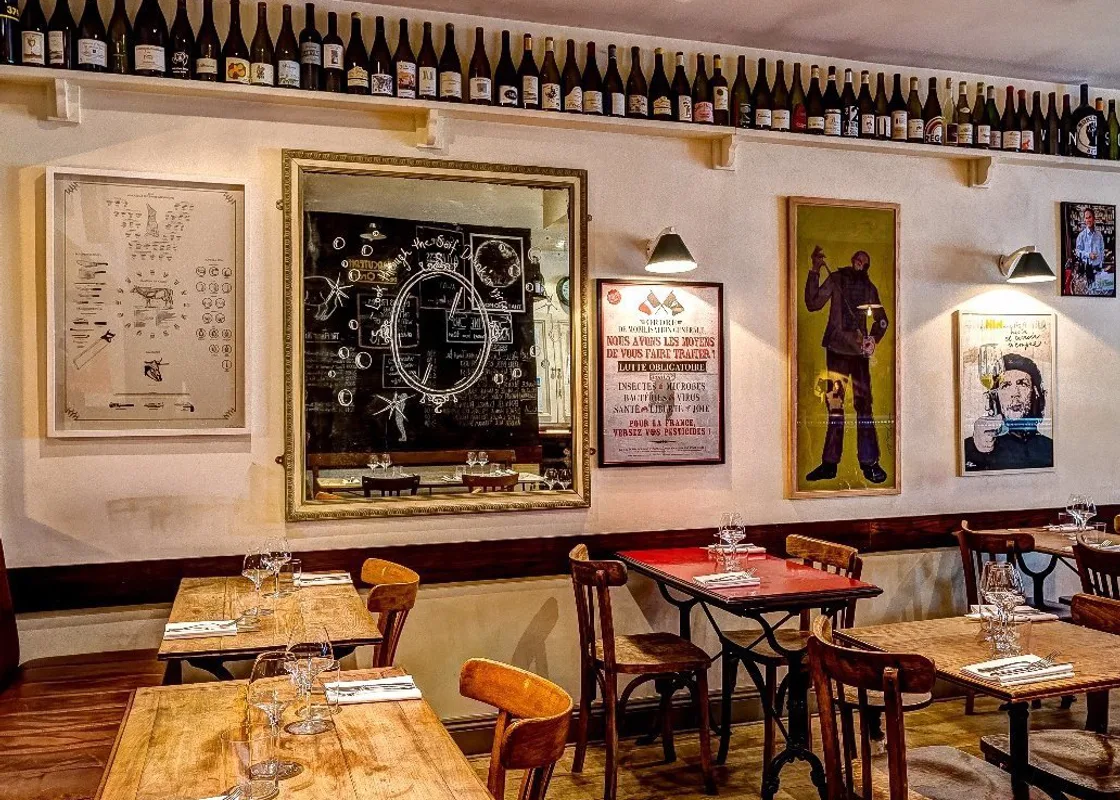 Soif is proud to source many of its wines from small scale winemakers, who often choose traditional methods to produce organic, natural and biodynamic wines that are refreshingly interesting.
Its food menu is based on classic cooking, using quality ingredients and complex flavours to create fresh, international fare.

Contact
Information
Opening Hours
Monday closed

Tuesday 18:00-23:00
Wednesday 18:00-23:00
Thursday 12:00-15:00; 18:00-23:00
Friday 12:00-15:00; 18:00-23:00
Saturday 12:00-15:00; 18:00-23:00
Sunday 12:00-16:00; 18:00-21:00
Address
27 Battersea Rise, SW11 1HG