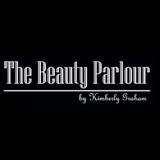 The Beauty Parlour by Kimberly Graham
Health & Beauty
Specialising in hair styling, nail treatments, facials, massage and more.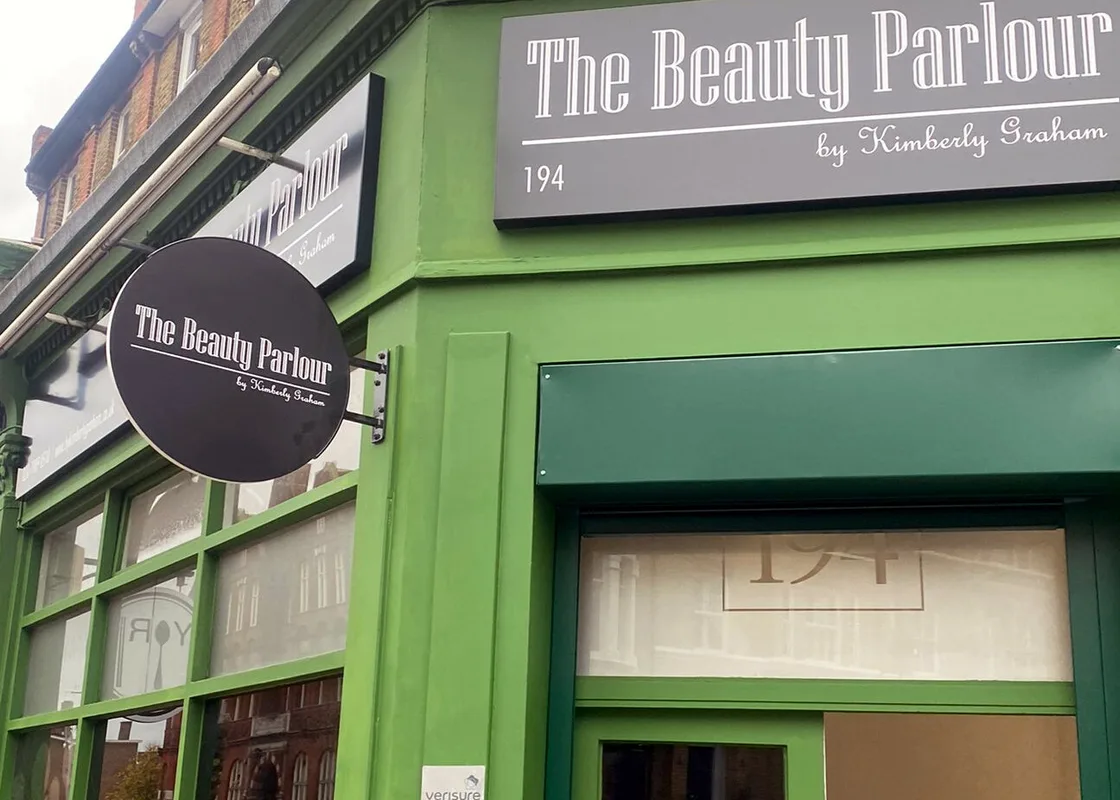 With a range of luxury, first-class beauty services to choose from, friendly staff, and a warm, positive atmosphere, The Beauty Parlour is the place to be! Services include:
Nails
Lashes
Waxing
Body contouring
Brows
Hair + more
The Beauty Parlour is proud to be a member of The National Hair and Beauty Federation (NHBF).
Contact
Information
Opening Hours
Monday 10:00-19:00
Tuesday 10:00-19:00
Wednesday 10:00-19:00
Thursday 10:00-19:00
Friday 10:00-19:00
Saturday 10:00-18:00
Sunday 11:00-17:00
Address
194 Lavender Hill, Wandsworth, London, SW11 1JA, United Kingdom