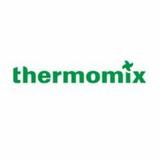 Thermomix
Shopping
Energy-saving, all-in-one kitchen appliance and cooking classes.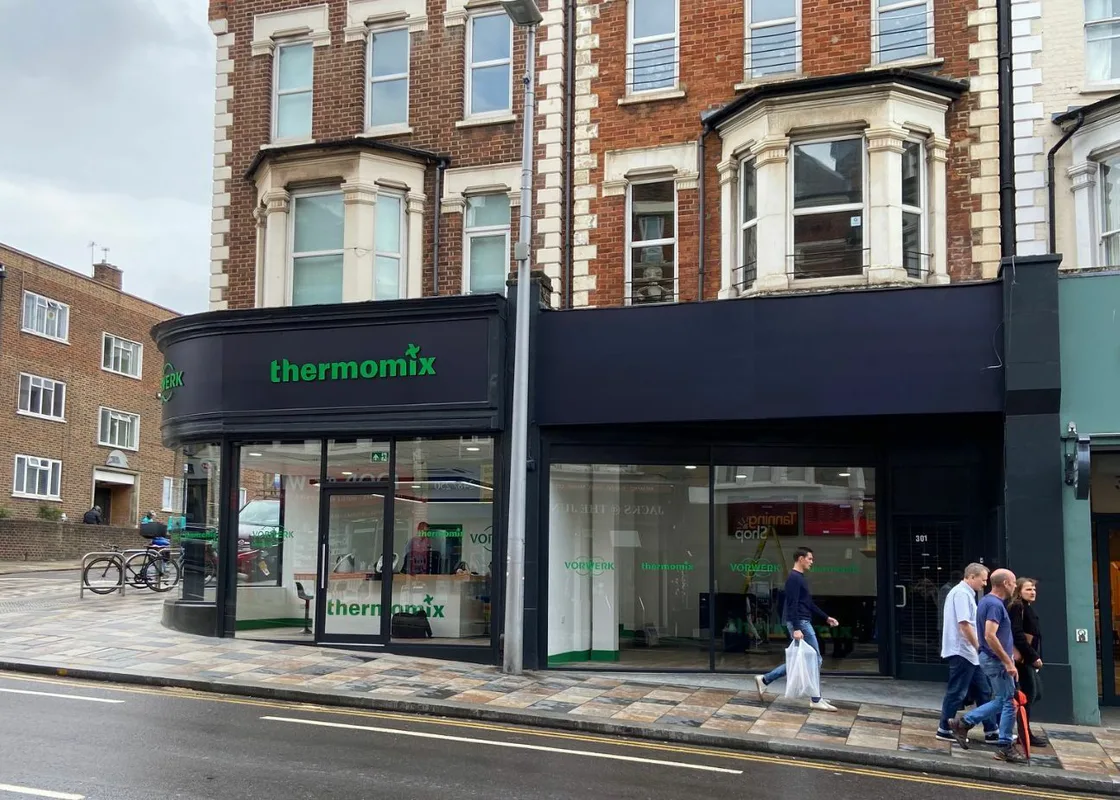 Discover the Thermomix® TM6 and see how it can help you create showstopping dishes and delicious meals from scratch whilst saving you time and money. For everyday inspiration, choose from thousands of dishes on Cookidoo®, our very own smart recipe platform. The Thermomix can also help you to save energy, food shopping, time and reduce food waste and packaging. Create your own flours and nut milks, and any dietary requirement you have. With Thermomix® anything is possible!
We are opening daily from 9am until 5.30pm (11am on Sundays). We also hold evening classes, but places need to be booked. You can book using the QR codes or searching on www.eventbrite.co.uk
Should you wish to arrange a demonstration, please call Josie Wilkins Branch Manager on 07827 086492 or Olga Smith Branch Manager on 07585 206638.
Contact
Information
Opening Hours
Monday 09:00-17:30
Tuesday 09:00-17:30
Wednesday 09:00-17:30
Thursday 09:00-17:30
Friday 09:00-17:30
Saturday 09:00-17:30
Sunday 11:00-17:00
Address
SW11 1LN, London, Greater London, England, United Kingdom