Spring has sprung and the Easter Bunny is busy hiding tasty treats and fun activities in and around Clapham Junction!
Easter is the perfect eggs-cuse to enjoy time with family and friends, so here are a handful of ideas to help you navigate the holidays, from just some of the fantastic businesses we have here in the heart of Battersea…
1. ENTER AN EASTER COMPETITION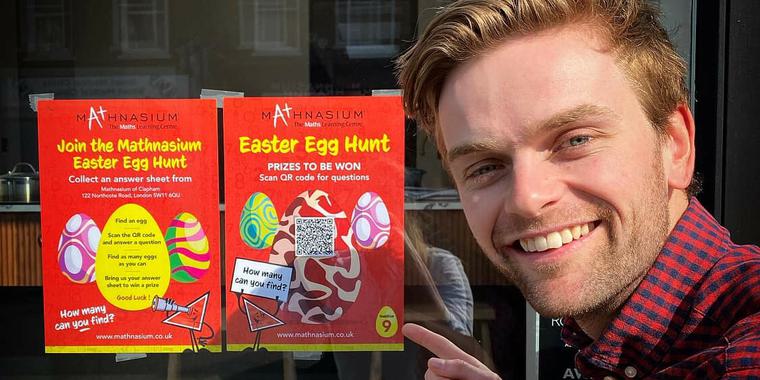 Image credit: Mathnasium

Mathnasium is running a fantastic Easter Egg Hunt with a twist – a real brain teaser! You'll need to find 12 Easter Egg flyers, hidden along Northcote Road, scan the QR code and complete the maths problem on each. Everyone who completes all 12 questions and returns their answer sheet will be entered into the raffle. The top prize is one month of membership at Mathnasium PLUS an iPad, and the second prize is one month of membership at Mathnasium plus a £50 Star Card voucher.
If you'd like to take part, pop along to Mathnasium on Northcote Road to pick up the answer sheet and get hunting! For more details, click here…
2. CREATE YOUR OWN EASTER EGG HUNT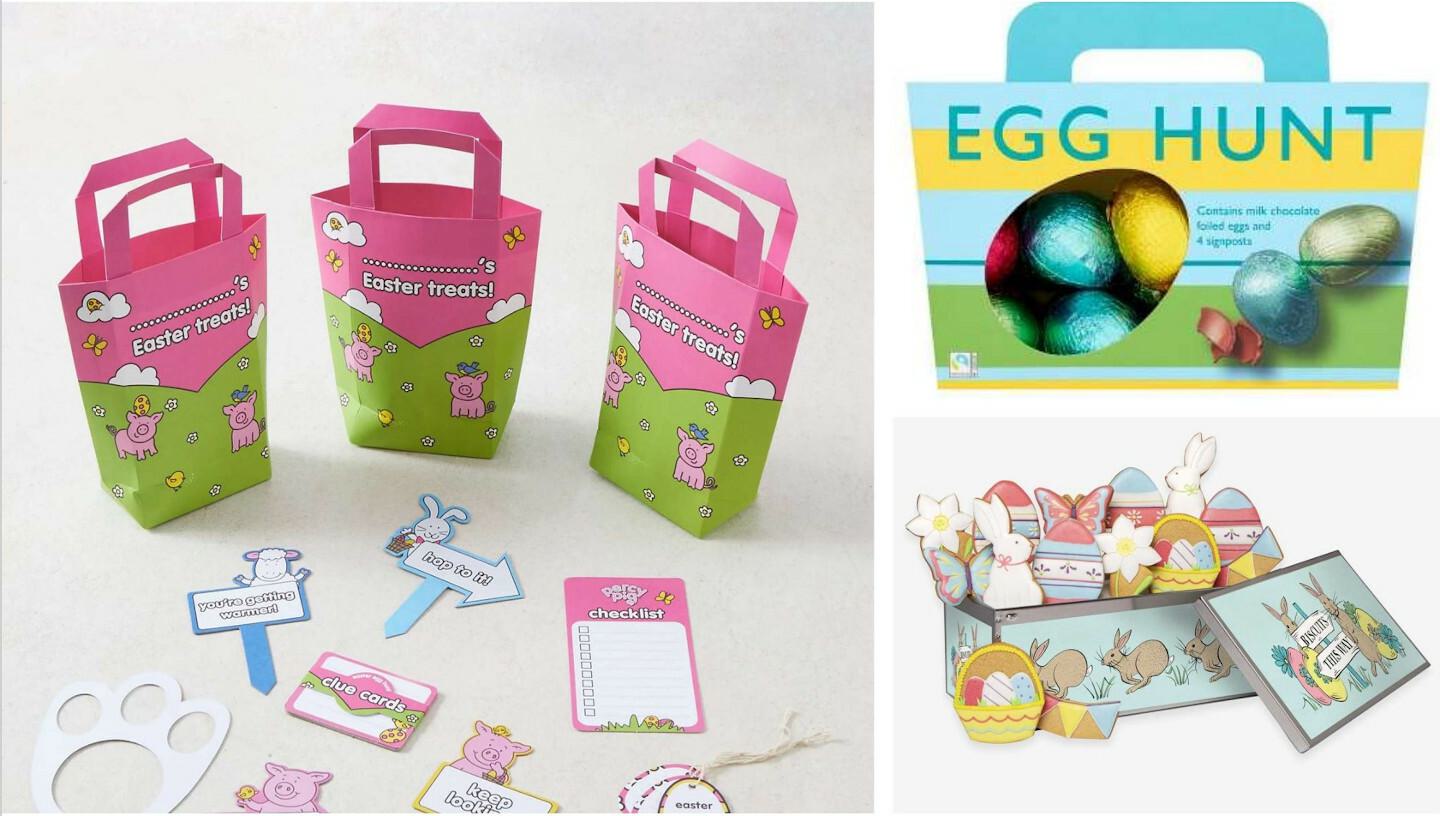 Image credits: Marks and Spencer, Waitrose, Biscuiteers
Of course, if you prefer a more traditional Easter egg hunt, get those baskets at the ready and pay a visit to the following local shops which have some eggs-ellent treats in store for you…
Marks & Spencer: This brilliant Percy Pig Easter Egg Hunt Kit contains sturdy egg hunt bags, a bunny footprint stencil, a checklist, cute hanging egg decorations, signposts and clue cards – everything you need to create the perfect egg hunt this Easter! Visit Marks & Spencer Food on St John's Road.

Waitrose: Now for the eggs! This basket contains approximately 20 foiled hollow milk chocolate eggs with 4 colourful signposts to point the way. All made using Fairtrade sourced cocoa. Pick up a pack from your local store on St John's Road.
Biscuiteers: Let the Biscuiteers on Northcote Road do all the hard work for you, no need to search high and low, simply sit back and enjoy their Easter Egg Hunt Luxe Collection which includes all the best elements of an Easter garden party, from bunting and bunnies to butterflies and baskets full of eggs! A wonderful centrepiece to your celebrations that will be enjoyed by children and adults alike.
Of course, Clapham Junction is home to a great selection of supermarkets and grocery stores, ready to fill those Easter baskets, click here for details…
3. MAKE AN EASTER BATH BOMB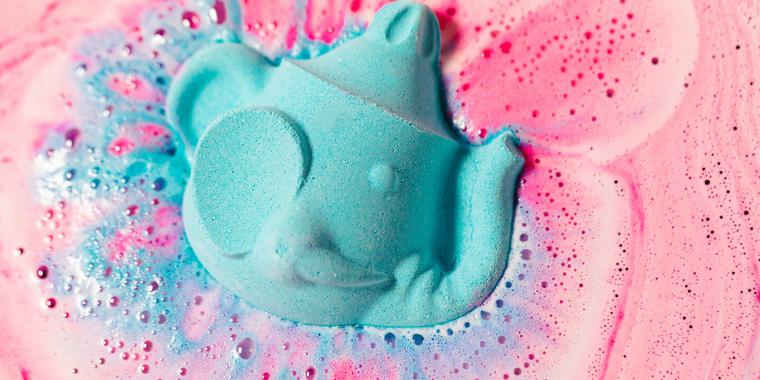 Image credit: Lush

To celebrate World Bath Bomb Day later this month, the Lush store in Shopstop, Clapham Junction Station, will be hosting two bath bomb making sessions instore! You'll be able to meet one of the official Bath Bomb Makers from the Lush factory and make your own bath bomb to take home with you. You'll get to make two amazing Bath Bombs –Toby's Magic Cow and an Easter Flamingo Egg – something your little ones will absolutely love at bath time! Click here to book your place...
4. GET BAKING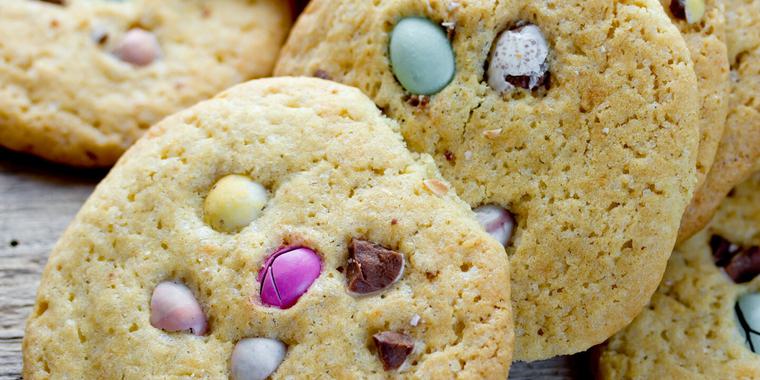 Image credit: The Source Bulk Foods

Pop on those aprons and let that fabulous fresh-baked aroma engulf your kitchen! If you're stuck for Easter baking ideas, The Source Bulk Foods have the answer – Vegan Rainbow Mini Egg Cookies! For just £6.50 you'll pick up the 'recipe in a bottle', making it super easy and quick to use with mouth-wateringly tasty vegan Rainbow Mini Eggs. Simply add margarine/vegetable oil, coconut oil, and a dash of milk and bake in under 15 minutes. Each recipe makes 6-8 cookies – a great way to keep the kids occupied with tasty treats they'll love! For product details and baking method, click here…
5. GET CRAFTING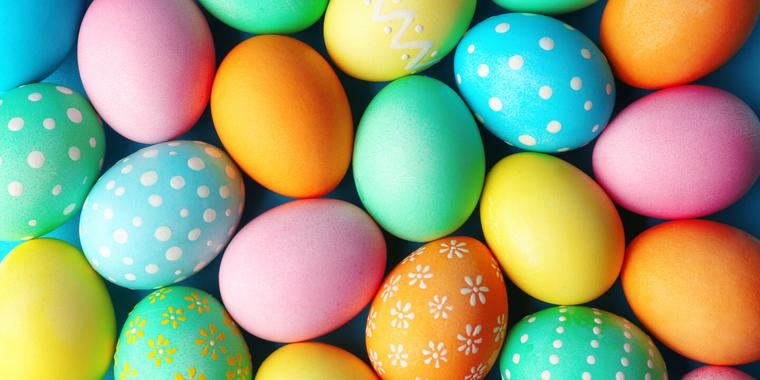 From painting eggs and making egg carton chicks to creating Easter bird's nests and building your own Easter egg tree, there are heaps of ways to get crafty! If you're starting from scratch you'll need the essentials – paintbrushes, glue, glitter, paint, card, string etc! Luckily, you'll be able to pick up all your essential art and craft materials at Partridges on Lavender Hill.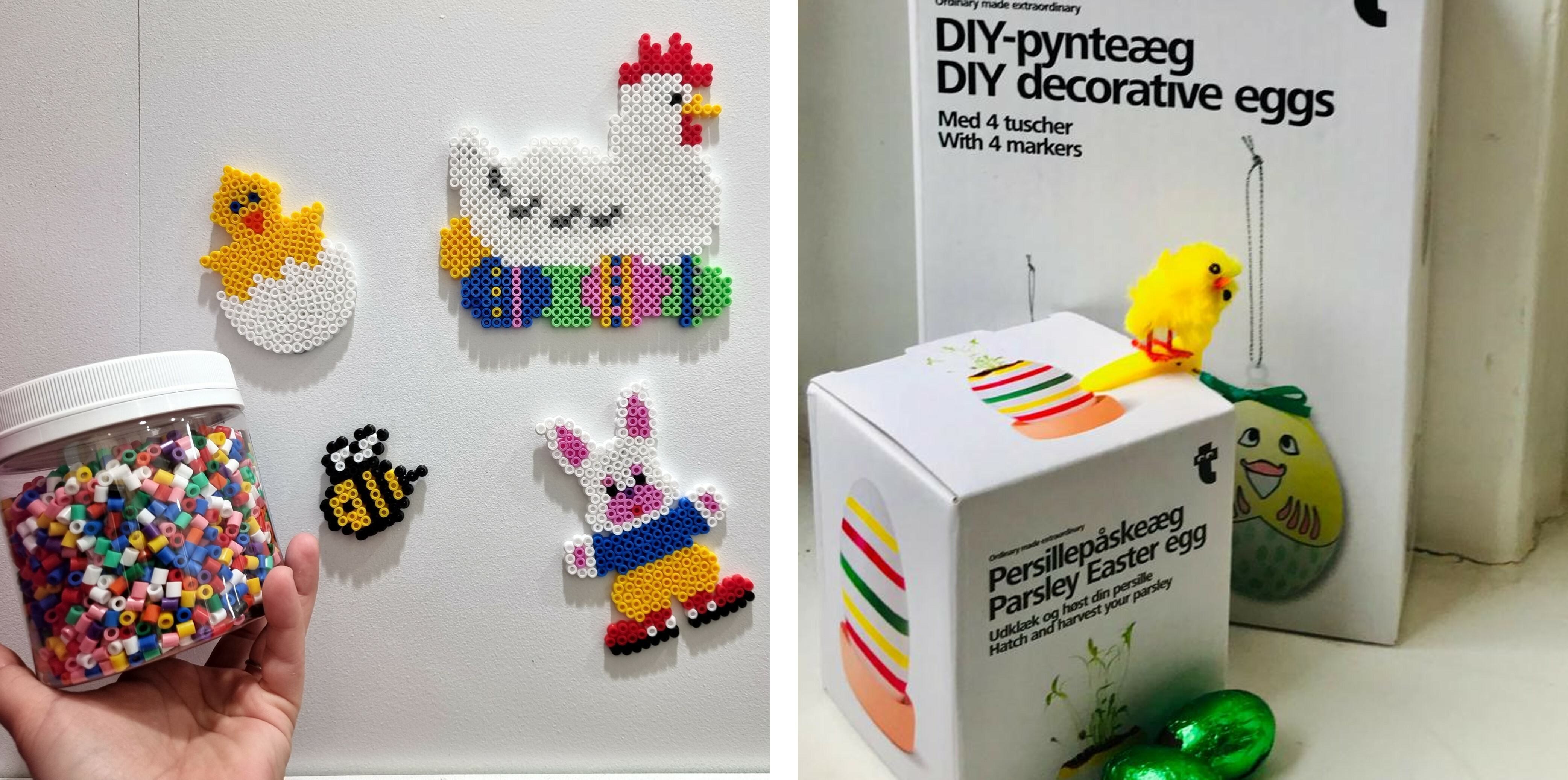 For an easier life, why not pick up a ready-made craft pack – they're great fun and will keep your little bees extra busy this Easter – like Hamma Beads from Chalkboard Toys on Northcote Road (pictured above, left), a traditional craft activity which has kept kids occupied for decades! You'll find more Easter craft ideas here…

Waterstones, St John's Road: Bluey Easter Fun Activity Book | Easter Magic Painting Book

QT Toys, Northcote Road: Egg Chalks | Rabbit Selfie Puzzle
Trotters, Northcote Road: Truly Bunny Mask Making Kit | Little First Easter Sticker Book
Flying Tiger, St John's Road: DIY Decorative Eggs (pictured above, right)
6. GET MUSICAL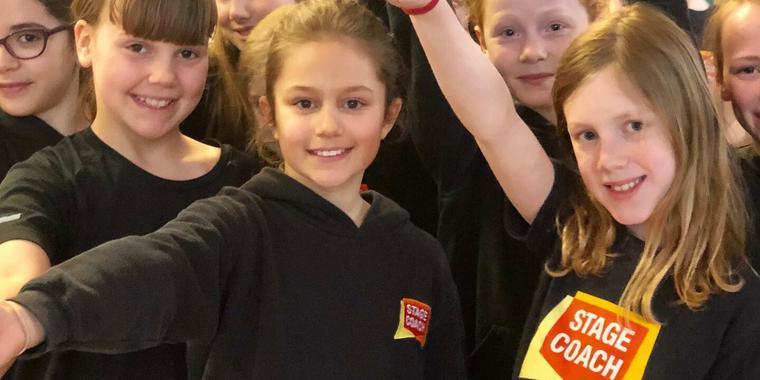 Image credit: Stagecoach Battersea

If you have a budding theatre star at home who loves Encanto and all things musical, then take a bow with Stagecoach Battersea in SW11 this Easter. With workshops for 4-6-year-olds and 7-16-year-olds, you'll have your very own Elsa and Olaf in no time! Click here for details…
7. INDULGE IN LUXURY EASTER EGGS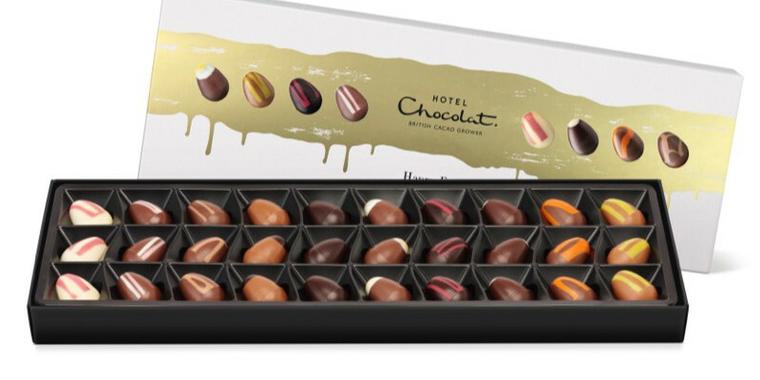 Image credit: Hotel Chocolat

If you're looking for eggs that are just too good to hide, then Hotel Chocolat in Shopstop Clapham Junction Station is the golden goose that's guaranteed to deliver. Think gloriously grand Ostrich Eggs, satisfyingly snappable Extra-Thick Eggs, and a tasteful twist on traditional Egg Sandwiches.
Imagined and created by their in-house chocolatiers – with more cacao, less sugar, 100% ethical cacao and nothing artificial, ever – the Hotel Chocolat Easter selection is up there with the best and definitely worth a visit.
8. COOK AN EASTER ROAST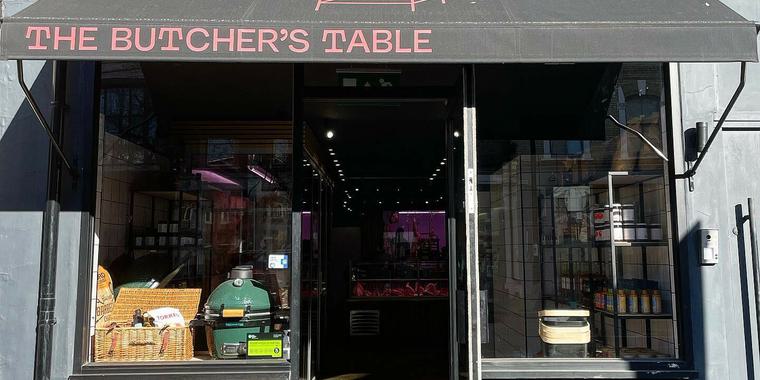 Image credit: The Butcher's Table

It wouldn't be Easter without a beautifully roasted leg of lamb and all the trimmings. Luckily, the team at The Butcher's Table on St John's Hill know that the centre of any home and all great occasions is the dinner table. That's why, if you're looking for high quality, high welfare meat this Easter, you'll find it here along with advice on how to get the most out of their produce.
And, if you want to delve deeper into artisan butchery, The Butcher's Table also offers bespoke butchery classes and BBQ courses. For those that love their food and want to expand on their meat knowledge or cook over fire, this is the place for you. Book your course here…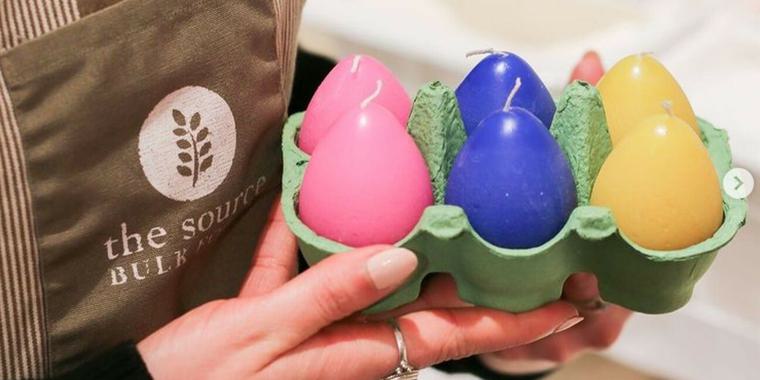 p.s. Don't forget to lay the table for dinner – The Source Bulk Foods have conveniently 'laid' their very own egg candles for that finishing touch. Enjoy!
You'll find everything you need to enjoy a fantastic Easter, here in Clapham Junction. Click here to view The Junction Business Directory...