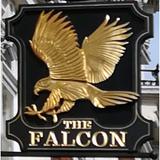 The Falcon
Food & Drink
The Falcon is the perfect pub to watch the match with friends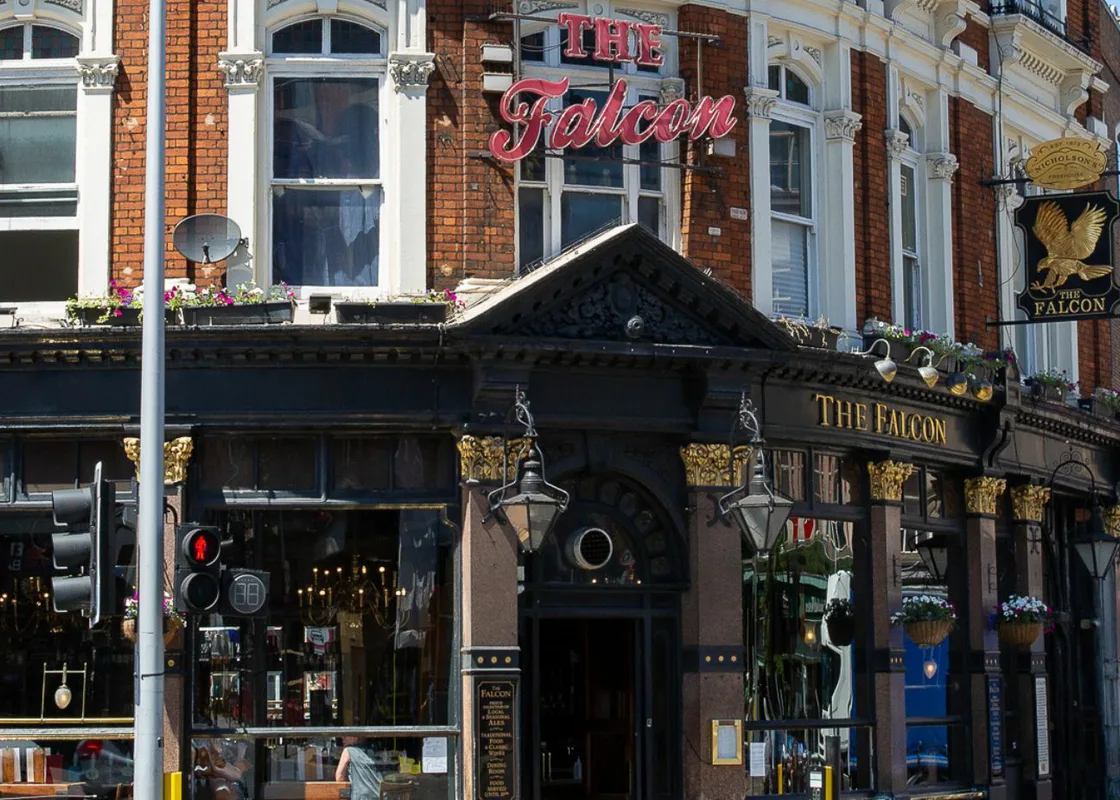 Nicholson's Pubs are known for their individual style, exciting stories, and charming personalities — and The Falcon is certainly no exception. The Falcon is the perfect place to watch the match with friends. We're equipped with spacious seating areas, and large screen TVs showing Sky Sports and BT Sport, so you won't miss a minute of the action whilst you tuck into your favourite dishes or enjoy a pint. On the weekends you can enjoy live music.
Our stunning interiors were designed by artist MC Escher; most famous for his strange graphic works that depict surreal and impossible perspectives. The Falcon's stained glass window overlooking the bar is part of the crest of the St John family and gives the bar its name.
We were also once in the Guinness World Records holder for the longest bar. Sadly, another bar has since taken the record, but it's still well worth a visit!
Contact
Information
Opening Hours
Monday 11:00-23:00
Tuesday 11:00-23:00
Wednesday 11:00-00:00
Thursday 11:00-00:00
Friday 11:00-00:00
Saturday 10:00-00:00
Sunday 10:00-23:00
Address
2 St John's Hill, London SW11 1RU, UK