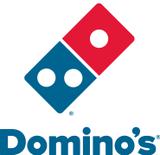 Domino's
Food & Drink
Domino's Pizza Group plc is the UK's leading pizza brand.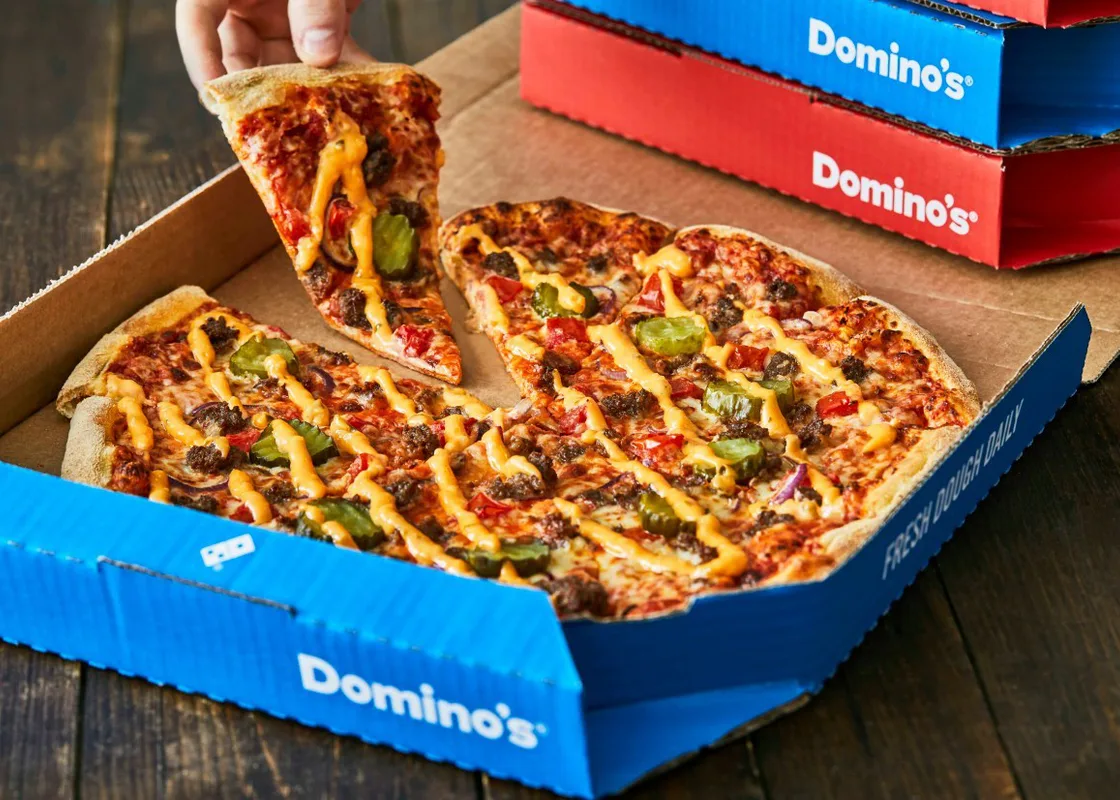 We're passionate about delivering hot, great tasting, freshly handcrafted pizzas to customers, and we are driven by our brand purpose "to feed the power of possible, one pizza at a time."
This relentless focus has helped us become the UK's leading pizza brand, in addition to being a major player in the Republic of Ireland and several other markets. Our pizzas are made with great quality sourced ingredients, such as fresh creamy 100% mozzarella, vine-ripened tomato sauce, and our signature fresh dough.

Contact
Information
Opening Hours
Monday 11:00-00:00
Tuesday 11:00-00:00
Wednesday 11:00-00:00
Thursday 11:00-00:00
Friday 11:00-01:00
Saturday 11:00-01:00
Sunday 11:00-23:45
Address
48 Battersea Rise, SW11 1EE